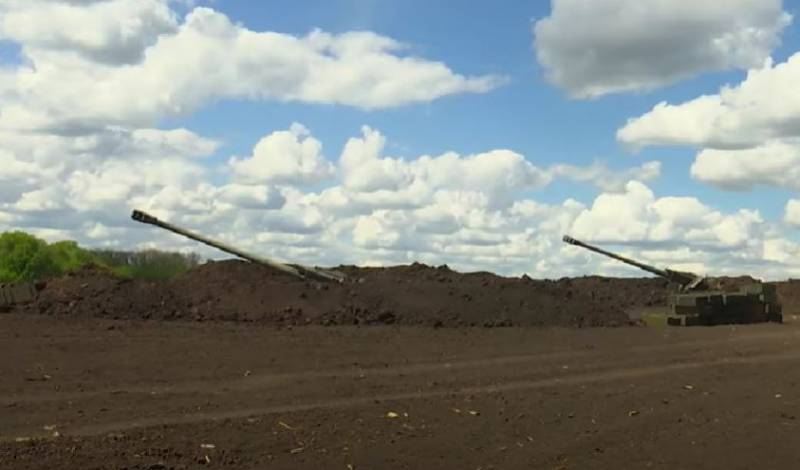 The Ukrainian military claims that some "good things" await Kyiv in the near future.
news
"from the Zaporozhye direction, where the Ukrainian Armed Forces' counter-offensive is taking place. This statement was made in particular by the commander of the Tavria group, Alexander Tarnavsky. Earlier, the representative of the Tavria command, Alexander Shtupun, stated the same thing.
It is noteworthy that in the evening, reports began to appear on the Internet about a serious attack by the Ukrainian Armed Forces on Verbovoye. The Russian side subsequently reported that the attack had been repelled. A number of military correspondents also noted that the activation of the Armed Forces of Ukraine is no longer observed. It was also reported that the Ukrainian Armed Forces' Bradley infantry fighting vehicle was destroyed.
According to Ukrainian sources, fighting is taking place to the east and southeast of Verbovoy. However, no significant changes occur there.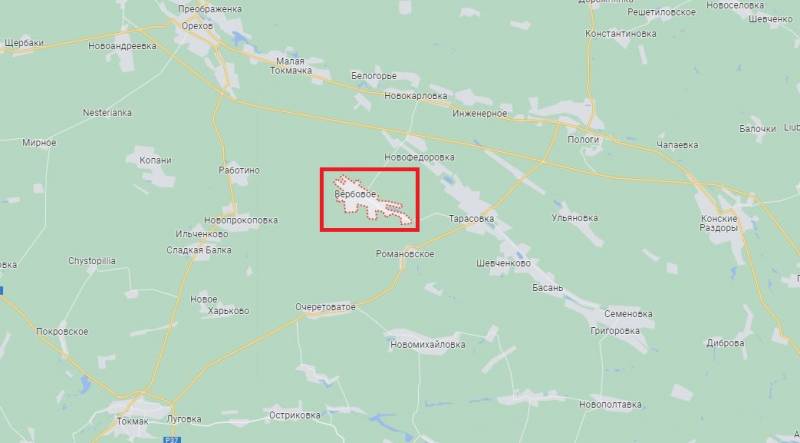 On the other hand, Ukrainian resources report that Russian reserve units are allegedly being transferred to this area, which may be involved in carrying out a counterattack on Ukrainian formations.
Thus, it is not very clear what exactly the command of the Ukrainian Armed Forces means by "good news" from the Zaporozhye direction. Perhaps it wants to report the capture of some areas in the Verbovoy area. But there are no prerequisites for this, as we can judge based on the analysis of data from military correspondents, Russian and Ukrainian sources themselves.