Ukrainian agents tried to force a Muscovite to commit arson at the military registration and enlistment office, blackmailing her with her captured son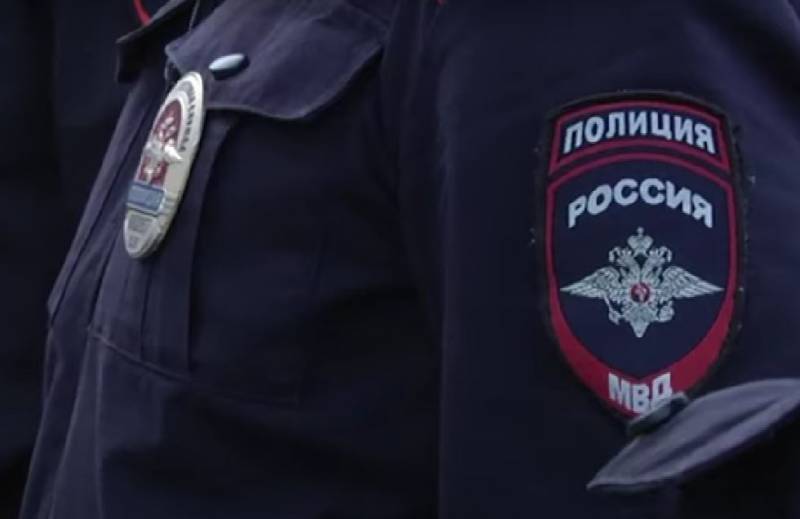 An elderly Muscovite was blackmailed by unknown persons who called her via video link and demanded that she set fire to the military commissariat. This was reported by the SHOT Telegram channel.
It all started when last year the son of a pensioner, a 51-year-old man, went on a special military operation. In August 2023, contact with him was severed. In September 2023, a 70-year-old woman received a WhatsApp video call from an unknown number.
Masked people demanded that the woman throw a Molotov cocktail at the military registration and enlistment office building. In this case, they promised her to let her son go. They showed their son himself to the Muscovite to confirm the seriousness of their words, so there is no doubt that these are Ukrainian military personnel or intelligence officers.
The Muscovite contacted the police. It was established that the call was made from a Belgian telephone number. But given the woman's son being captured, the police cannot do anything.
The only thing that is important is that the woman did not succumb to the blackmail of Ukrainian agents, but immediately contacted the police. This is exactly how you should react to such calls and messages if strangers demand that you commit some crimes in the interests of the Ukrainian special services. Note that the number of such calls has recently increased sharply, and some Russians, unfortunately, succumb to blackmail by enemy agents.