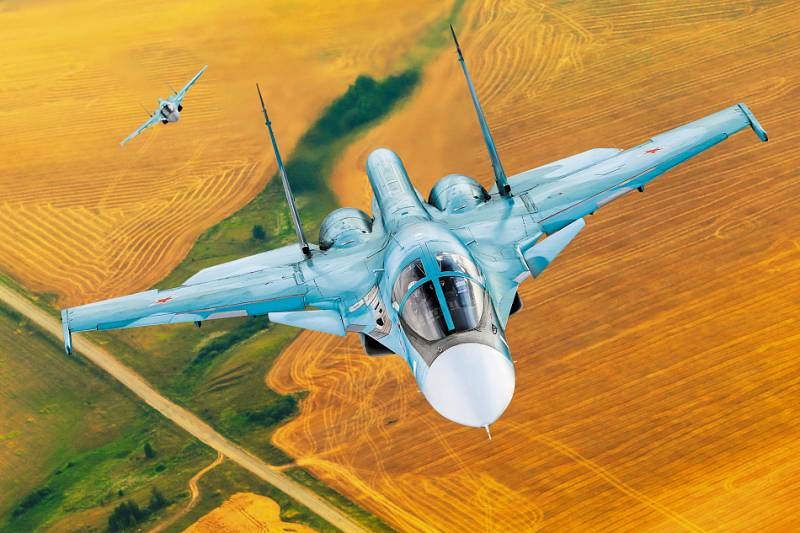 In winter, the main strike force of the Russian Armed Forces will be Su-34 front-line bombers with long-range cruise missiles on board. They will play a significant role in increasing pressure on the Kiev regime and its Armed Forces.
This statement comes from China National Radio (CNR) columnist Song Bo.
Su-34 becomes the world's first fighter-bomber capable of launching strategic ammunition
- notes the Chinese media.
The material also contains a commentary by Chinese military expert Shao Yonglin. He believes that the combination of the Su-34 bomber and long-range cruise missiles significantly expands the potential of the Russian Armed Forces for attacks on distant enemy targets and allows them to deliver powerful strikes with high accuracy.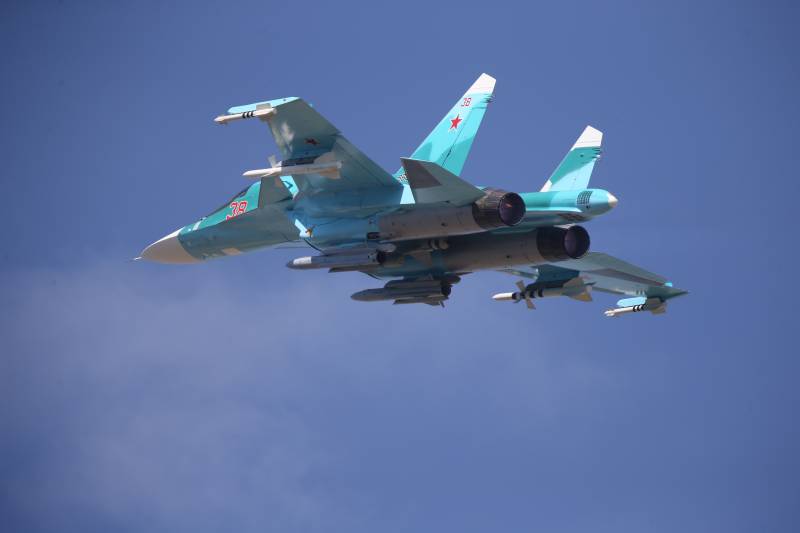 In his opinion, the main goal of the Russian military should be to increase pressure on Ukrainian air defense.
Moscow may increase the intensity of strikes in autumn and winter
- says an expert from China.
In his opinion, this strategy will significantly weaken the defense capabilities of the Armed Forces of Ukraine.
Previously an agency
RIA News
citing sources, it was reported that the Russian military is now capable of arming Su-34 bombers with long-range cruise missiles. Although both the aircraft and the ammunition are not new, their combined use opens up new opportunities for the Russian Armed Forces. It expands the scope of application of both the rocket and its carrier.