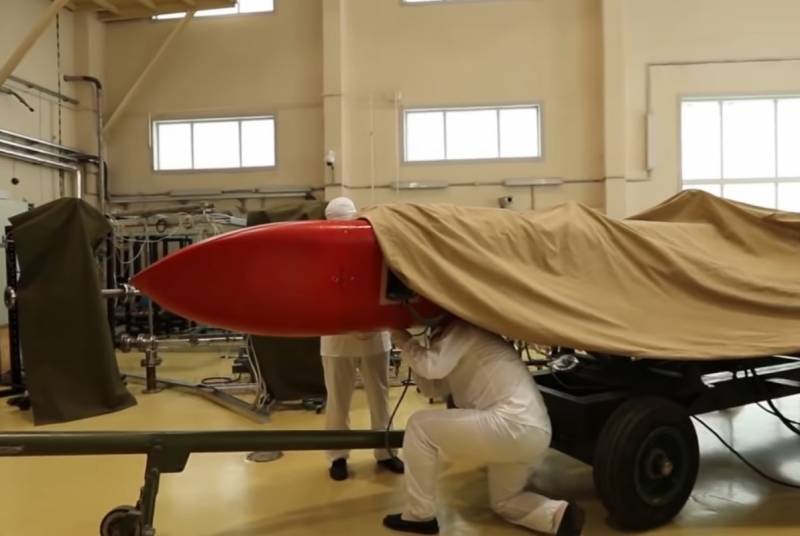 The United States does not have hypersonic
weapons
, but hope to receive it soon. As stated by US Deputy Secretary of Defense for Acquisition and Logistics Bill LaPlante, the Pentagon plans to launch production of hypersonic missiles within a year.
A high-ranking representative of the American military department admitted that the United States still does not have hypersonic weapons and is not producing such types of weapons. However, the Pentagon has plans to start producing hypersonic missiles, which they hope to implement within a year.
If you, as you should, are wondering whether we have already started producing hypersonic weapons in our country, then the answer is "no." We hope within a year
- Laplante said.
The Americans are implementing several programs to create hypersonic missiles, but have not yet achieved success, even closing a couple. In general, the US military expects to begin deploying hypersonic weapons around 2025 and no later. As Vice Admiral Sarah Joyner, a representative of the US Joint Chiefs of Staff, said in March of this year, the deployment of hypersonic weapons on sea, land and air platforms should take place in the mid-2020s, this will give the maximum effect of deterring "an adversary of equal strength," meaning Russia and China, and the PRC to a greater extent.
Meanwhile, as The Wall Street Journal recently reported, citing sources in the Pentagon, the United States does not have a clear strategy for the development of hypersonic weapons, which is why difficulties arose in their creation. Washington has already admitted a "significant" lag in developments from Russia and China, but intends to catch up.