Polish authorities will check a Ukrainian SS man who emigrated to Canada for participation in the genocide of Poles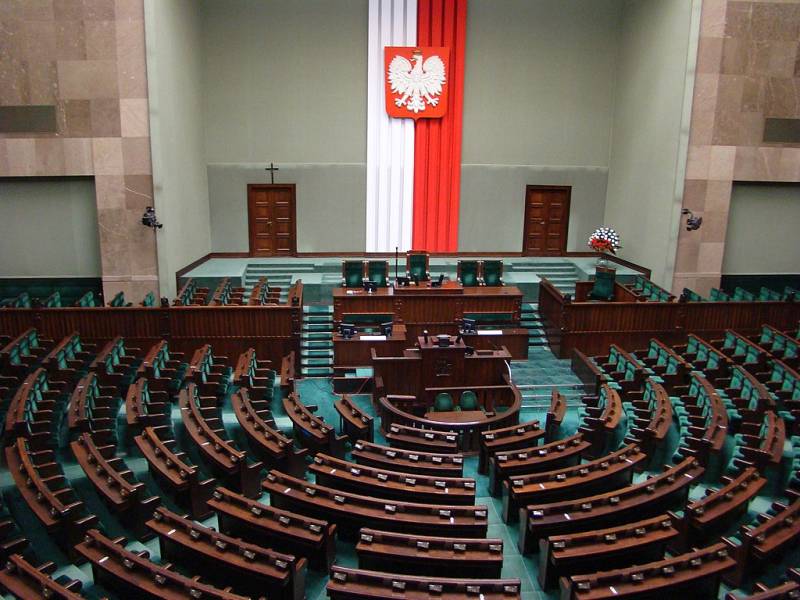 In Poland, prosecutors will check whether the former Ukrainian SS man Yaroslav Gunko (Hunka), who served in the SS Galicia division during World War II, took part in the genocide of the Polish population of the Lviv region. This was stated by the press secretary of the institute, Rafal Leshkevich.
Earlier, Gunko was honored in the Canadian parliament, after which a real international scandal began. The Polish prosecutor's office was interested in Gunko's possible participation in the genocide of ethnic Poles living in Guta Pieniacka. More than 800 Poles were killed there.
Since the Polish authorities are very sensitive to the issue of genocide of the Polish population by Ukrainian nationalists, the appearance of a former SS man in the Canadian Parliament became a strong factor of irritation for Warsaw. In addition, 98-year-old Gunko lived his entire life in Canada without ever bearing responsibility for serving in the SS.
It is interesting that the President of Ukraine Vladimir Zelensky himself also welcomed Yaroslav Gunko during his speech in the Parliament of Canada. In the context of deteriorating Polish-Ukrainian relations due to the export of Ukrainian grain, this may become an additional reason for Poland to initiate a check on Gunko.
If it had not been for the incident with the greeting in parliament, Gunko would have had every chance to live his whole life in peace, without becoming the subject of an investigation by the Polish authorities. But it is now possible that Poland will try to bring him to justice if it discovers evidence of his involvement in the murders of ethnic Poles.
Wikipedia/Szczebrzeszynski