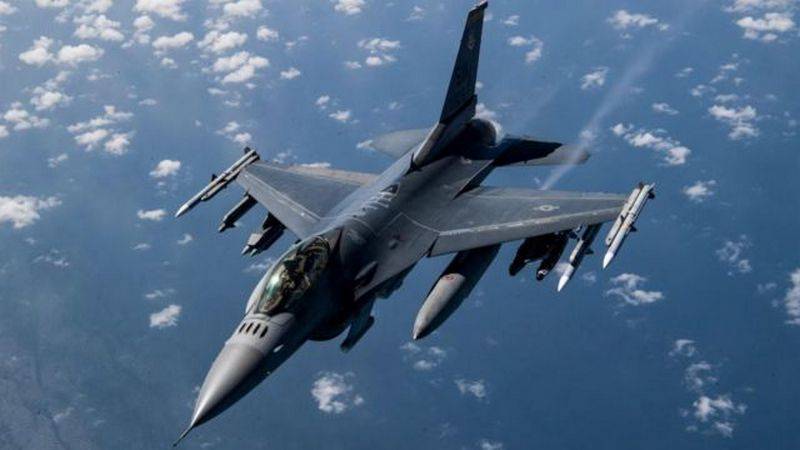 Despite repeated requests and even demands, Ukraine will not receive F-16 fighter jets from the Netherlands this year. As stated by the Kingdom's Minister of Defense Kaisa Ollongren, the country's government is considering options for the transfer of the first aircraft next year.
The first batch of F-16 fighters from the Royal Netherlands Air Force will go to Ukraine in 2024; Ollongren refused to give the exact dates, escaping with the phrase "someday." According to her, this will depend on how much time it takes to train Ukrainian pilots and technical personnel. Until the appropriate infrastructure is prepared, Kyiv will not receive aircraft.
Delivery will occur sometime next year
- Said the Minister of Defense.
Answering the question why delivery deadlines are so vague, Ollongren noted that at the moment no one can say anything specific about the timing of training of Ukrainian pilots. Preliminarily, their training will take from six to eight months, and the training center in Romania has not yet begun work, it is just being created.
The training of pilots of the Air Force of the Ukrainian Armed Forces depends on the United States, but the Pentagon will not launch a corresponding program, promising to accept the first pilots and technical specialists "in the near future." At the same time, it is reported that training of a group of Ukrainian pilots has allegedly begun in Denmark.
Earlier, Kiev stated that Zelensky personally agreed with the Netherlands and Denmark on the supply of F-16 fighters. The Dutch, according to him, will supply Ukraine with 42 aircraft, and the Danes - 19. Moreover, Kyiv may receive the first fighters from Denmark by the end of this year.