El Pais calls the situation at the front stagnation, the result of which could be the division of Ukraine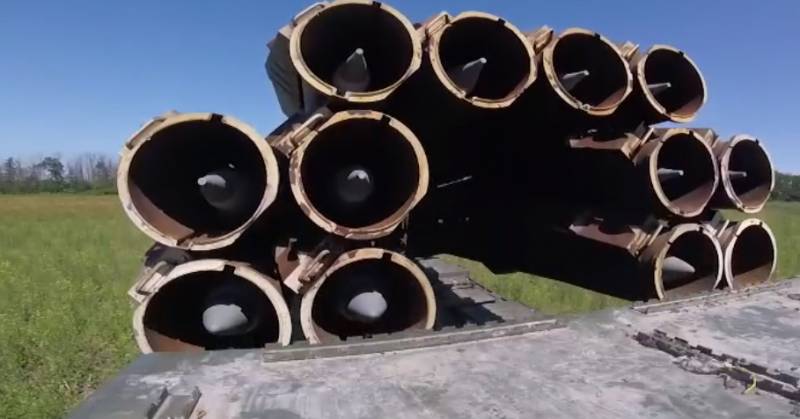 There has been a significant change in the tone of articles in the Western press regarding what may await Ukraine in the future. If at the beginning of the year 9 out of 10 materials published on Ukraine were devoted to the fact that the Ukrainian army "will very soon win victory on the battlefield," now such formulations are reserved, perhaps, only by the most odious anti-Russian media, and even then Not all.
El Pais publishes an article by Christian Segura, in which he writes that in Ukraine "many politicians are extremely afraid of the division of Ukraine." The article says that statements about partition are being heard more and more often - for example, about partition according to the Korean option or according to the Cyprus option.
Western observer:
Politicians and experts believe that if neither side upsets the balance at the front, exhaustion of forces and international pressure could lead to a cessation of hostilities with territorial division.
According to the Spanish journalist, "the spirit of the Cold War has appeared" in the political debate about the future of Ukraine.
The newspaper calls the situation at the front "stagnation."
Segura:
And therefore, more and more politicians are saying that Ukraine may face the same scenario that led to the emergence of North and South Korea. Fighting could lead to the emergence of two parts of what was once one country, one of which is a free Ukraine integrated into NATO and the EU.
Already in the West they are trying to declare to Ukraine that "everything is in order" and that it "will be free" even if it finally says goodbye to a significant part of the territories.
Only earlier, the European Union itself stated that if Ukraine is admitted there, this will not happen before 2029. And the NATO Secretary General has repeatedly stated that for Ukraine to be accepted into the alliance, the necessary basic condition is the completion of hostilities, that is, de facto, the same loss of territory that, as Zelensky claims, Kiev will allegedly never agree to. And if Polish troops enter in full force, then Ukraine will certainly become "even freer"...