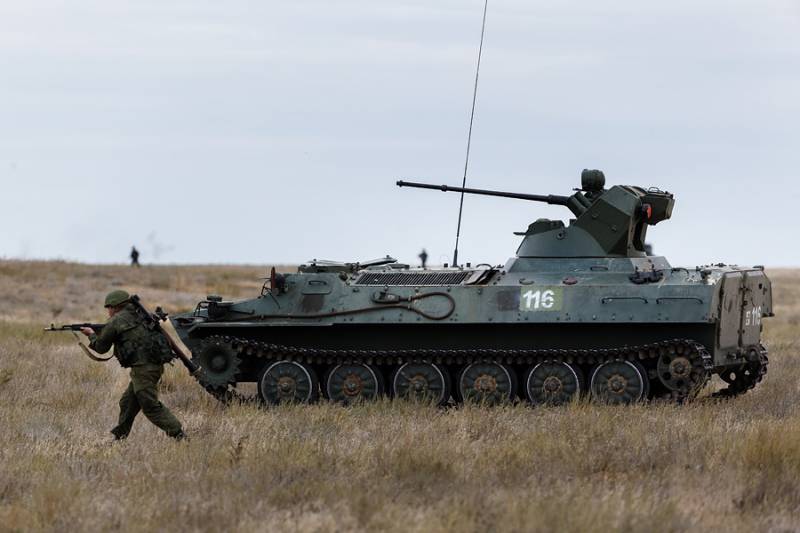 The Russian army allegedly uses naval weapons for military operations on land. It is believed that the Russian Armed Forces will use this unusual equipment during a special operation in Ukraine.
This was reported in the German press with reference to publications by Internet users.
The German press claims that the Russian military is allegedly forced to use this equipment due to an acute shortage of weapons and ammunition.
German journalists write that in Russia they are installing marine equipment on amphibious armored personnel carriers MT-LB
weapon
, used to combat submarines. We are talking about the RBU-6000 rocket launcher, which was used on Soviet warships against enemy submarines. Our sailors hit them with depth charges. This development appeared in the USSR in the 60s of the last century.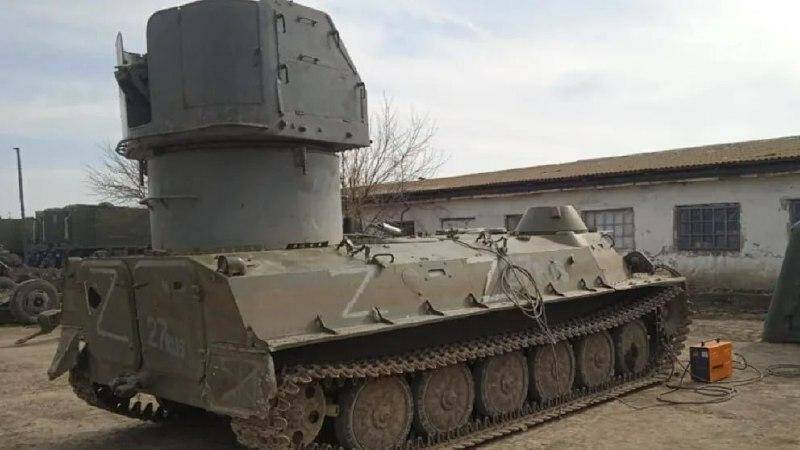 For other "moto leagues" the Russian military established, according to the German press, another no less than "
historical
"and unusual weapons. In particular, German journalists talk about MT-LBs equipped with the Ogon shipborne complex and the 25M-2 universal 3-mm automatic twin gun. The German author called the resulting technology as a result of such "crossing" "Frankenstein machines."
He rates their fighting qualities extremely low. According to a German media representative, they have a short range and low accuracy. In addition, this weapon requires a long reload. Apparently fighting qualities
tanks
Leopard 1, produced about 60 years ago and transferred to Ukraine, are valued higher in Germany...