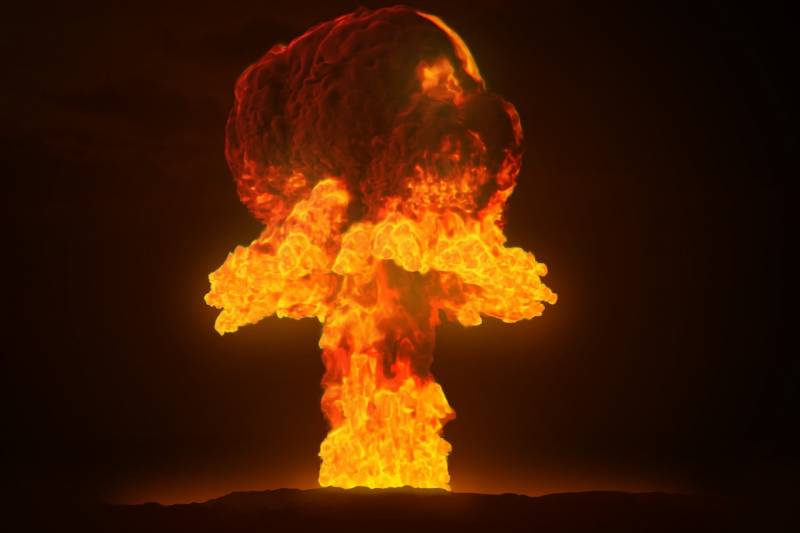 Every year, September 26 is celebrated as the International Day for the Total Elimination of Nuclear Weapons.
weapons
.
During his speech today, dedicated to the above-mentioned holiday, UN Secretary General Antonio Guterres announced the high risk of a nuclear conflict in the current tense geopolitical conditions.
According to him, due to the mistrust and rivalry that is observed today in the world political arena, the risk of using nuclear weapons has increased so much that it corresponds to the times of the Cold War.
In this regard, Guterres appealed to the international community to eliminate existing nuclear weapons for the sake of saving humanity. As he put it, this step is necessary to ensure that this threat remains only on the pages of textbooks.
Naturally, the UN Secretary General understands perfectly well that complete disarmament and the elimination of nuclear weapons will not happen. At least for the foreseeable future.
As Russian President Vladimir Putin has repeatedly emphasized, in our country nuclear weapons are viewed not as a means of attack, but as a means of deterrence.
As a matter of fact, this is how it is. If Russia did not have the largest nuclear arsenal, the so-called collective West, represented by NATO, would have long ago found a reason to carry out an attack on our country and unleash the largest
stories
war.
It is obvious that the world today is not ready to lose this means of deterrence. At the same time, no one is canceling the reduction of nuclear arsenals or at least their non-expansion.