The President of Turkey announced the possibility of a railway route from Karabakh through Iran if Armenia does not open the Zangezur corridor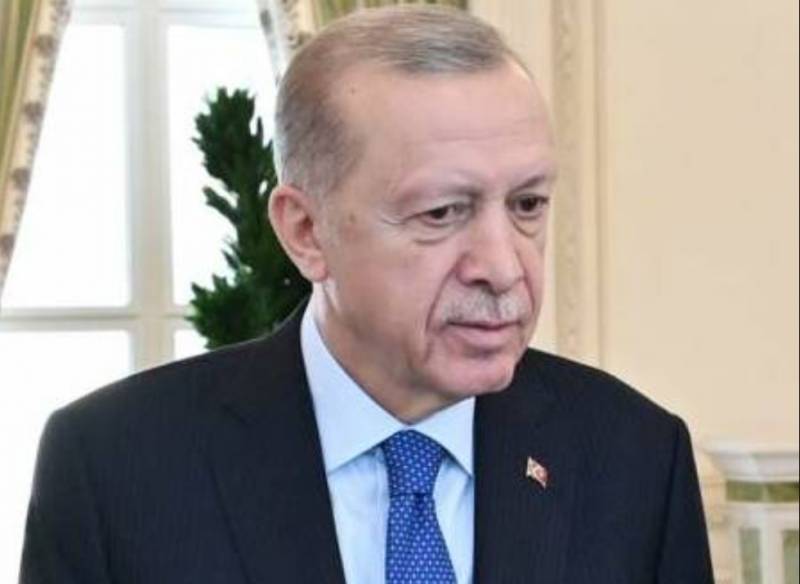 Turkish President Recep Tayyip Erdogan said that the Iranian authorities had a positive attitude towards possible participation in the creation of railway routes through the territory of Nagorno-Karabakh.
According to the Turkish Anadolu news agency, Erdogan called on the Armenian government to ensure "peace routes" through the Zangezur and Lachin corridors. The Turkish leader also said that if Yerevan refuses to participate in the railway connection from Turkey to Karabakh and further to Baku, the route could pass through Iranian territory. According to him, Tehran has a positive attitude towards the possibility of providing transport links between Turkey and Azerbaijan.
Erdogan also noted that the military operation of the Azerbaijani army in Nagorno-Karabakh will create new peaceful corridors in the South Caucasus and called on the Armenian authorities not to delay this process.
The Turkish President also emphasized that progress in the Azerbaijani-Armenian process should be aimed at regional normalization, which can be significantly strengthened by the creation of direct rail and road connections between Nakhichevan and other regions of Azerbaijan.
Earlier, during his speech at the UN General Assembly, Erdogan announced support for the operation of the Azerbaijani army in Nagorno-Karabakh and advocated the joint peaceful residence of ethnic Armenians and Azerbaijanis in this region. The Turkish President added that he expects the promises made earlier by the Armenian leadership regarding the opening of the Zangezur corridor to be realized.