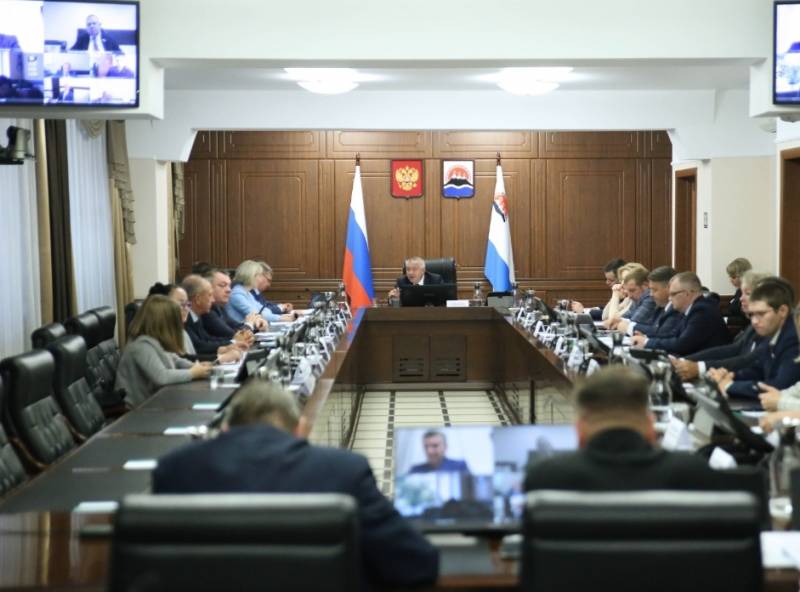 In Russia, many measures are being taken at the federal level to support participants in the special military operation (SVO) and their families. However, some regions at their level are also introducing additional measures to support this category of citizens.
Thus, at the next meeting of the Legislative Assembly of the Kamchatka Territory, a number of regulations were adopted, the main of which concerned the participants of the SVO.
The regional parliament of Kamchatka adopted an important law in support of SVO participants and not only them. Now they and their spouses will be provided with land plots for construction free of charge. The benefit also applies to members of volunteer formations, employees of the National Guard and police who have the title of Hero of the Russian Federation or the Order of the Russian Federation and are veterans of military operations.
It was decided to award particularly distinguished participants of the SVO with the highest distinction "For Services to Kamchatka", which is accompanied by a reward of 300 thousand rubles.
It is worth noting that the Kamchatka Territory is not the first region where they decided to give land to participants in a special operation. In Ingushetia, a similar measure was introduced relatively long ago. In addition, everyone who expresses a desire to go to the SVO area receives a one-time payment in the amount of 100 thousand rubles.