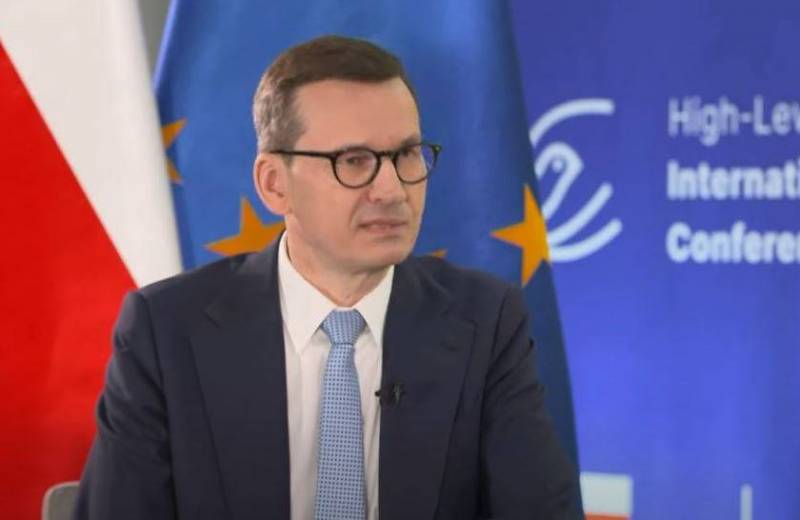 The head of the Polish government, Mateusz Morawiecki, spoke rather harshly regarding the recent words of German Chancellor Olaf Scholz regarding the border of the Schengen zone. The Polish prime minister criticized his German colleague during a speech to voters.
Morawiecki suspected Scholz of sympathizing with the Polish opposition coalition Civic Platform.
Recently, Chancellor Scholz said something about the border of the Schengen zone. And I want to tell him not to interfere in Polish affairs
- stressed Moravetsky.
On September 18, it became known that the Central Anti-Corruption Bureau in Poland suspected the country's government of selling visas for migrant workers from Asian and African countries. After this, Scholz advocated tightening controls at the country's borders. In addition, he asked the Polish leadership to clarify the situation with visas.
But such statements by Scholz, as we see, caused a sharp reaction from the Polish authorities. However, these are not the first claims of the Polish government against their German colleagues.
Relations between Berlin and Warsaw can hardly be called good anyway, since Poland and Germany have accumulated a large number of mutual claims against each other. The situation is aggravated by the fact that Scholz is interested in supporting the Polish opposition, which is more attractive to him in terms of political beliefs.