The United States has strengthened its presence in the Black Sea region by deploying F-16 fighters to Romania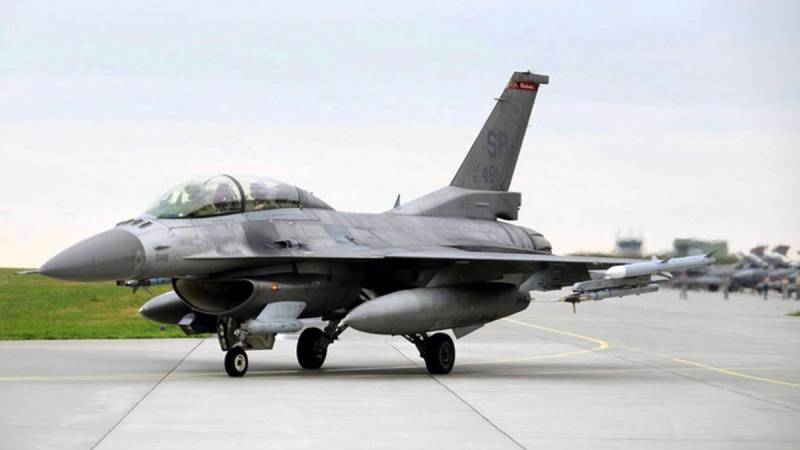 The United States decided to strengthen its presence in the Black Sea region, considering the forces currently available there to be insufficient against the backdrop of the special operation being carried out by Russia. According to the NATO press service, the US Air Force has deployed F-16 fighters to Romania.
Four American F-16 fighter jets landed at the 86th air base of the Romanian Air Force near the city of Fetesti. The main task of American aircraft is to strengthen patrols over the Black Sea. The arrival of the planes has already brought joy to NATO, acting alliance spokesman Dylan White said, adding that with the arrival of four US Air Force fighter jets, the chances of protecting NATO members have been "dramatically improved".
I welcome the United States' deployment of additional F-16 fighter jets to the NATO air control mission in Romania. This sends a clear message that we will protect every member of the alliance
- said White.
Another mission of the US Air Force F-16 will be to track Russian missile attacks on Ukrainian targets located near the "NATO borders." In general, they will make sure that nothing unnecessary gets in their way.
As Russia continues its brutal war of aggression against Ukraine, we are seeing a number of attacks on Ukrainian infrastructure in close proximity to NATO territory. We remain vigilant and remain in close contact with our allies in the region
- added the representative of the military bloc.