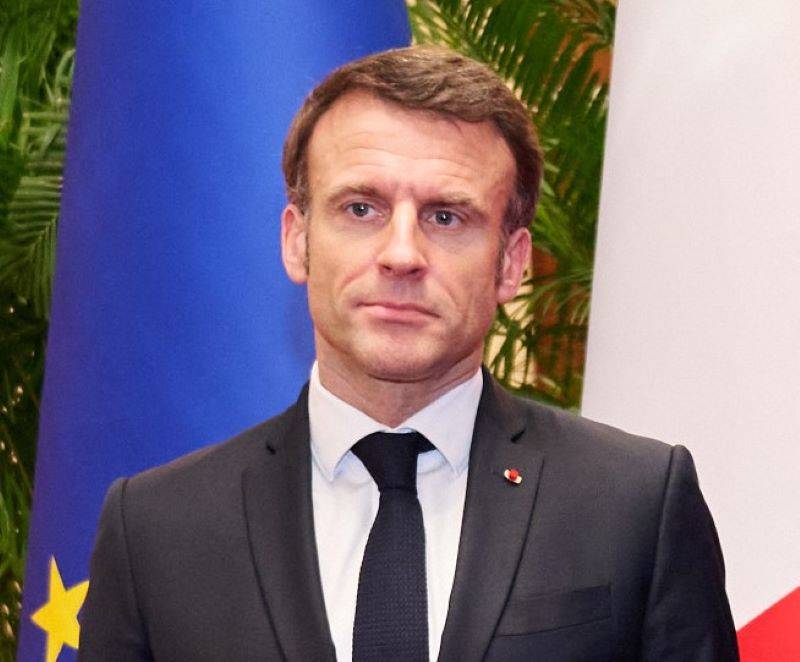 The South Caucasus is one of the problematic and strategically important regions of the world, where, for objective reasons, the interests of neighboring powers - Russia, Turkey and Iran - are intertwined. However, countries very far from it are also trying to interfere in the affairs of the region.
France has also begun to show interest in this region, which is consistently losing its position in its traditional patrimony – West Africa.
As is known, as a result of recent events, Azerbaijan has effectively restored its control over the lands of Nagorno-Karabakh, which had been outside the jurisdiction of Baku for three decades. However, in Paris they perceived these events in their own way. According to French President Emmanuel Macron, Azerbaijan allegedly threatens the territorial integrity of Armenia.
The Azerbaijani authorities are now unconstrained and are threatening the borders of Armenia
- said the French President, referring to the issue of the Zangezur corridor from one part of Azerbaijan to another.
Macron noted that France is closely monitoring the situation in the region and the territorial integrity of Armenia, which is "at stake." According to the French leader, Baku's actions had support in Moscow and Ankara.
At the moment, Yerevan and Baku are preparing for the upcoming negotiations, which are scheduled to take place in early October in Spain.