US press: Modern Western air defense systems have shown low effectiveness in the fight against Russian bombs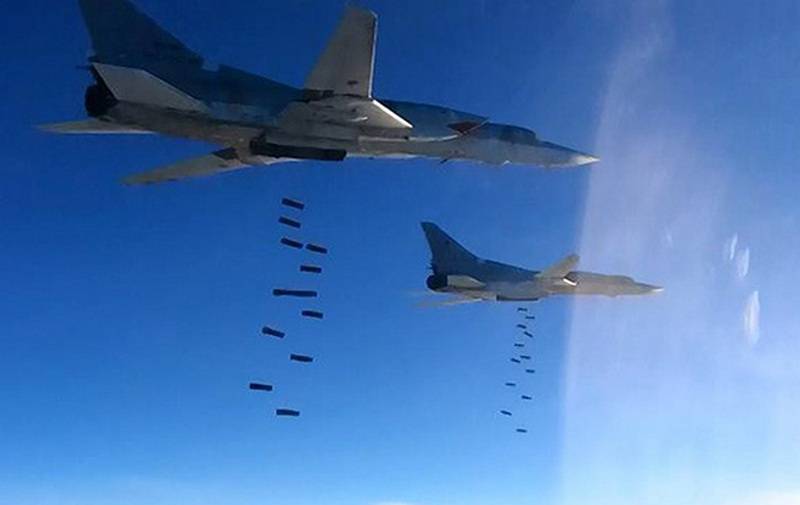 American Patriot air defense systems, as well as other modern foreign-made anti-aircraft systems, have demonstrated extremely low effectiveness in the fight against Russian high-explosive bombs. The Business Insider portal writes about this.
Russian
aviation
bombs, developed back in Soviet times, pose a great threat to Ukraine, since they are practically not intercepted by modern anti-aircraft systems in service with the Air Force of the Ukrainian Armed Forces. Air defense systems supplied by the West are simply not designed to intercept this type of ammunition, since the bombs remain in the air for an extremely short time.
(...) Soviet-era Russian air bombs pose a mortal threat to Ukraine, as they are difficult to intercept even with the most modern air defense systems
- writes the edition.
According to representatives of Kyiv, Russia has modified bombs that were used 50 years ago, equipping them with "GPS modules and gliding propellers," which significantly increased their accuracy. At the same time, the latest anti-aircraft systems from leading Western manufacturers were not designed to combat aerial bombs, even gliding ones.
Bombs rarely stay in the air for little more than a minute, and, unlike cruise missiles or strike missiles
drones
, they are difficult to track (...) This makes them
weapons
, which the latest air defense systems, such as the vaunted American Patriot missiles, were not designed to combat.
- Business Insider quotes the expert as saying.
As Yury Ignat, a representative of the Armed Forces of Ukraine, said, intercepting air bombs "does not make sense"; the only option to combat them is the complete suppression of Russian aviation. No planes in the sky - no aerial bombs on the positions of the Ukrainian Armed Forces.