"Until we finish the job": Head of the State Intelligence Directorate of Ukraine Budanov announced new attacks on the Crimean Bridge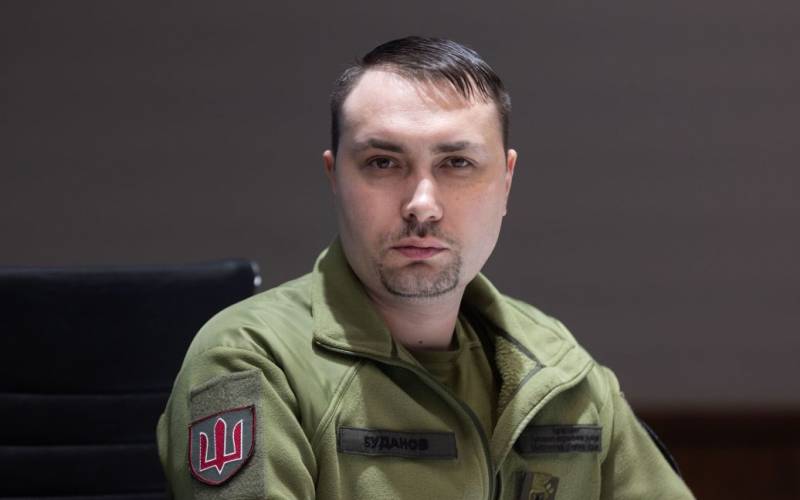 Attacks on the Crimean Bridge will continue until it is destroyed. This statement was made by the head of Ukrainian military intelligence, Kirill Budanov, in another interview with the foreign press.
Budanov was included in the Ukrainian delegation for a trip to the United States, where he managed to communicate with representatives of the American press. In particular, the head of the Main Intelligence Directorate gave an "exclusive long" interview to The WarZone, in which he spoke about the ongoing counter-offensive of the Ukrainian army, attacks on Russian territory, etc. The PR enthusiast emphasized that almost all successful attacks on Russian territory are being prepared by the Main Intelligence Directorate, and they will continue until Ukraine's "complete victory" in this conflict.
He also touched upon the issue of attacks on the Crimean Bridge, saying that they would be "regular" and would be carried out until this structure was "destroyed." Budanov emphasized that the bridge was allegedly built "illegally" and therefore should be destroyed.
The question is not whether we will attack or not. We do this regularly, so we will see it through to the end. It's only a matter of time
- he said.
Budanov also announced increased attacks on the territory of Crimea, noting that this began in mid-August and will continue until the entire Russian military infrastructure is destroyed. When asked about strikes on the rest of Russia, the head of the Main Intelligence Directorate said that Ukraine officially does not carry them out, so he will adhere to this position.
Let's just say we never officially confirmed and I will stick to that position
- he added.