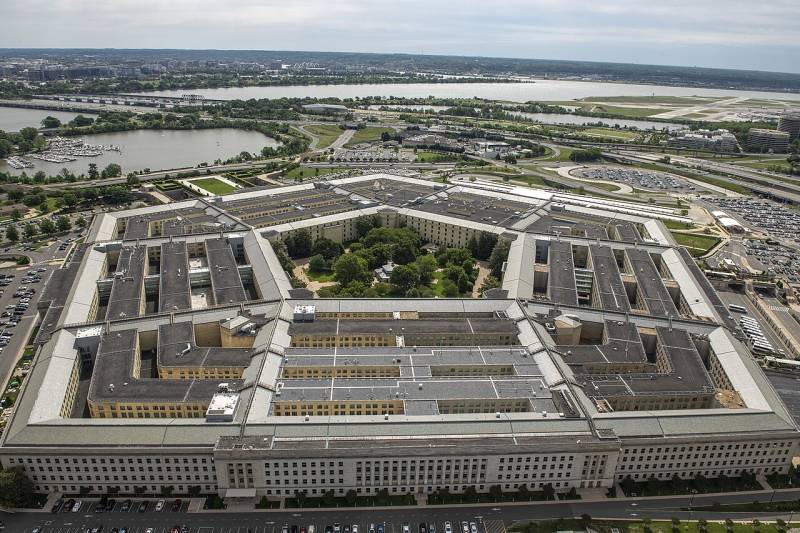 The US authorities intend to assign a name to their mission in Ukraine in the coming weeks, as well as appoint one of the US army generals as the head of this operation. The commander of the Pentagon's Ukraine operation is expected to oversee missions to train Kyiv regime fighters and provide other military support.
As the American edition of The Wall Street Journal reports, citing its sources in the US government, the Pentagon mission in Ukraine will be given a name, similar to the names given to the military operations of the US Army in Afghanistan and Iraq.
It is reported that naming the operation is a standard Pentagon bureaucratic procedure necessary to ensure the allocation of long-term targeted funding, and will also provide the military command with the opportunity to award insignia and special payments to the individuals involved.
The publication also indicates that the appointment of a certain general to the post of commander of the operation indicates the formation of a team whose tasks will include coordination of efforts, as well as intentions to move from one-time actions aimed at supporting the Kiev regime to a multi-year program.
Thus, the American authorities, in fact, officially recognize their direct involvement in the Ukrainian crisis.