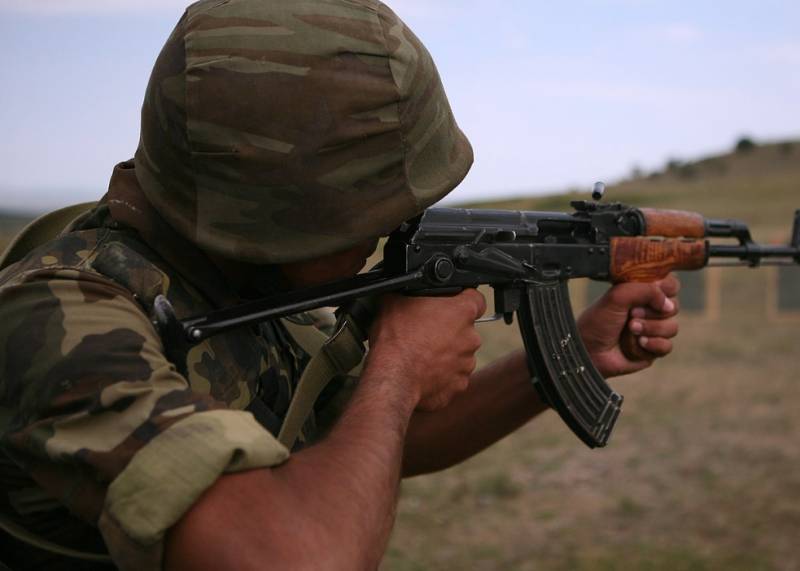 The leadership of the European Union neglected the rights of the Armenian population of Nagorno-Karabakh and did not react harshly to the forceful actions of Baku, since after the reduction in Russian energy supplies, Azerbaijan became one of the largest gas suppliers to Europe.
As the French publication Le Figaro reports, last year, when EU countries were urgently looking for an alternative to gas supplies from Russia, Azerbaijan became one of the largest suppliers of "blue fuel," currently supplying up to 5% of gas to European markets.
The French publication cites the words of energy expert Francis Perrin, who noted that the presence of problems in the gas industry of the European Union explains the fact that the leadership of European countries has become much more cautious in criticizing Baku for not complying with "European values."
Deputies of the French parliament, who called on the leadership of the European Union in connection with the events in Nagorno-Karabakh to abandon trade cooperation with Azerbaijan, while accusing Baku of carrying out "ethnic cleansing", were ignored by official Brussels.
In this regard, several French parliamentarians spoke out against France's dependence on a "state with militant aspirations," which they consider Azerbaijan to be.
It is also reported that residents of Yerevan are leaving flowers near the Russian embassy in Armenia. In this way they want to honor the memory of the Russian peacekeepers who died in Nagorno-Karabakh.