Ukrainian general: a sign of a successful counter-offensive of the Ukrainian Armed Forces could be the taking of Tokmak under control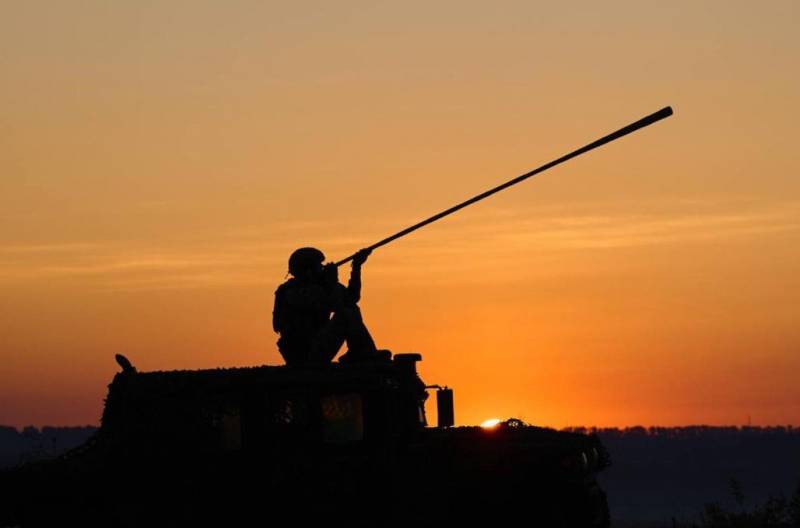 The other day, speaking at a briefing, Ukrainian President Zelensky said that the army was given the task of "taking control of Bakhmut (Artyomovsk) and two other cities." Zelensky did not specify which cities he was talking about. And now General of the Armed Forces of Ukraine Tarnavsky actually answers this question, naming one of the target cities for the Armed Forces of Ukraine.
According to Tarnavsky, "a sign of a successful counteroffensive" could be the "liberation of Tokmak."
Tokmak is a city in the Zaporozhye region, which, according to the initial estimates of the command of the Kyiv regime and NATO generals, the Ukrainian Armed Forces should have taken literally within two to three days from the start of the counteroffensive. More than three and a half months have passed since the start of the widely publicized "counter-offensive", but this goal of the Ukrainian Armed Forces has not been achieved.
To date, clashes between the Russian Armed Forces and the Ukrainian Armed Forces continue in the Rabotino and Verbovoy areas. The same Tarnavsky once again declares about "a certain success of Ukrainian troops" in the Verbovoy area, but this information is not confirmed from the ground.
In connection with Tarnavsky's statements and the directions of the Ukrainian Armed Forces' counter-offensive, it can be assumed that the second city that Zelensky is going to take is either Zaporozhye Pologi or Melitopol.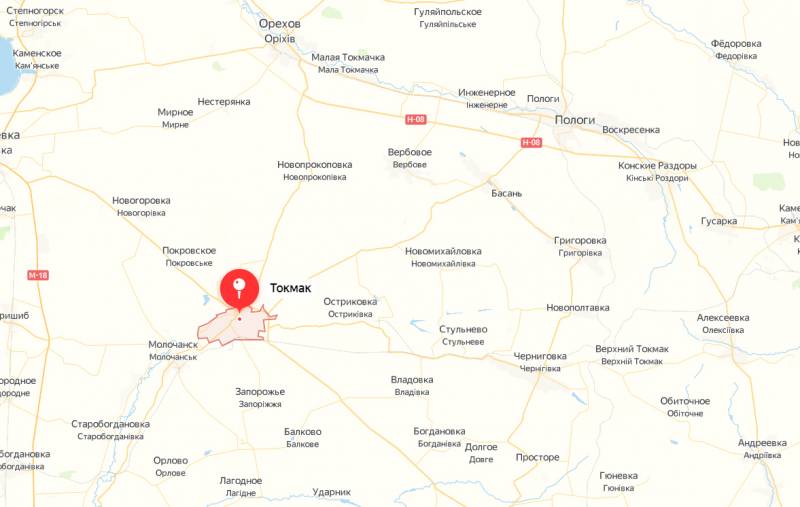 The Western press believes that if the Ukrainian Armed Forces march on Melitopol, this could wipe out all remaining reserves of the Ukrainian army within a month or two.