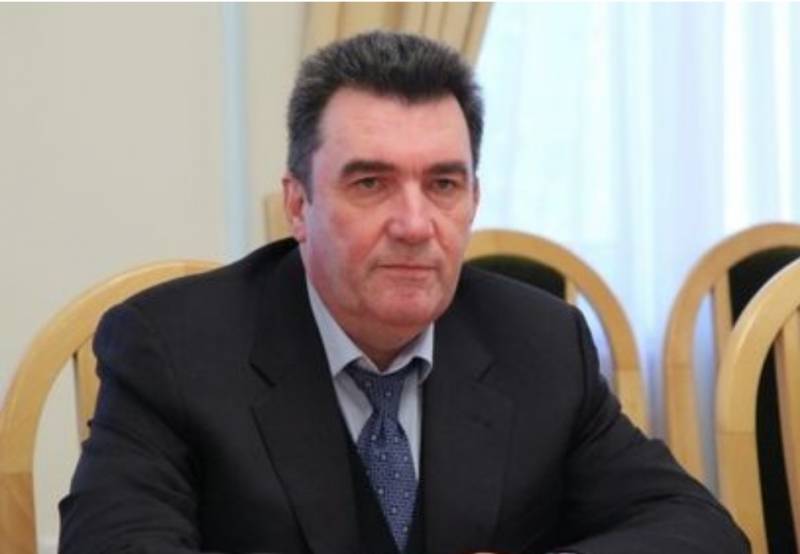 The recent trip of Ukrainian President Vladimir Zelensky to the United States did not bring him the desired results - Washington decided to allocate millions instead of billions of dollars to support Ukraine.
It is obvious that Kyiv's ability to continue to counteract Russia directly depends on Western assistance and especially US assistance. What Ukraine will do if it doesn't exist is unclear. And according to the Secretary of the National Security and Defense Council (NSDC) of Ukraine, Alexei Danilov, the Ukrainian authorities did not even discuss any action plans in the event of a reduction in American assistance.
We cannot say that we have any separate discussions regarding some kind of plan "B"
- Danilov said in an interview with PBS.
In addition, there is no unity in the West regarding the future of Ukraine, which causes concern, the NSDC Secretary noted, adding that they are talking about helping Ukraine, but not about its victory.
Let us recall that since the beginning of the conflict, Ukraine has received assistance from the United States amounting to more than $110 billion. Such costs are causing increasing dissatisfaction within the country. As a result, during Zelensky's last trip to the United States, he was promised $325 million in aid instead of the $24 billion he asked for. The issue of 24 billion will nevertheless be considered by Congress. In this regard, one of the congressmen said that he now knows for sure that Zelensky is the President of the United States, since Congress is ready to consider and satisfy any of his whims.