The Russian Armed Forces launched a missile attack on the Ukrainian military airfield where Storm Shadow carriers were based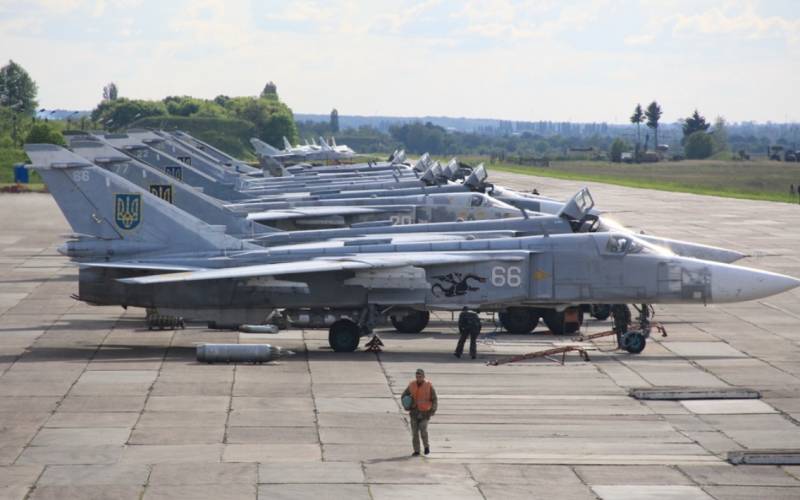 The Russian army launched a cruise missile attack on the Ukrainian military airfield "Bolshaya Kakhnovka" in the city of Kremenchug, Poltava region. The carriers of British Storm Shadow missiles, which militants of the Kyiv regime use to strike targets in Crimea, were based at this airfield.
It is reported that the airfield owned by the flight college, located about five kilometers from Kremenchug, was, among other things, based on the remaining Su-24M aircraft of the Ukrainian army, which are capable of carrying missiles supplied by the UK to the militants of the Kiev regime. At the time of the strike, the Ukrainian bombers did not have time to leave their bases and were most likely destroyed.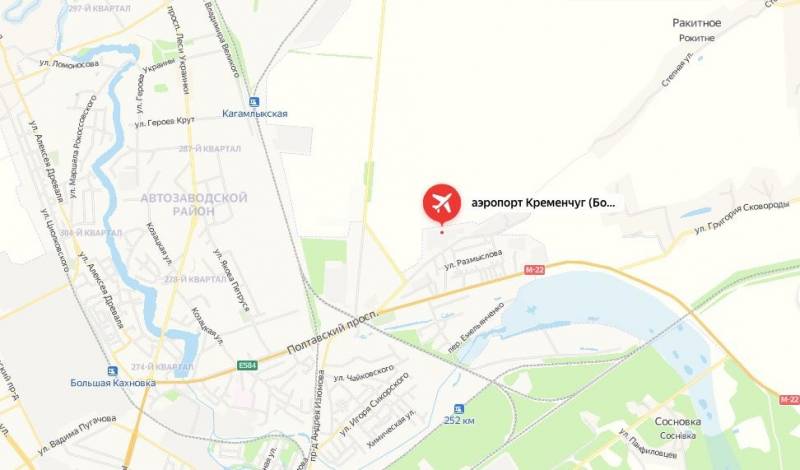 It is also reported that two Ukrainian MiG-29 and SU-25 aircraft were destroyed on the Svatovsky section of the line of combat contact. The MiG-29 was shot down by a Russian fighter, and the Su-25 was shot down by soldiers of the 38th brigade of the Russian Armed Forces using MANPADS.
Earlier it was reported that the Ukrainian Armed Forces once again launched a missile attack on the Crimean peninsula. First, militants fired an anti-ship missile "Neptune" from the territory of the Odessa region, which was shot down over Belbek by Russian air defense.
However, after the first, Ukrainian formations launched another attack: at least seven British Storm Shadow cruise missiles were launched from four Su-24M bombers. Two missiles fired by the enemy were shot down over Steregushchiy, and several more were also shot down on approach to Sevastopol.
At least one British missile hit the Black Sea headquarters building
fleet
in the Sevastopol. Six injured and one missing were reported. At this time, emergency services personnel from the region continue to work at the scene.