The commander of the Ukrainian Air Force thanked the pilots of the Ukrainian Armed Forces for the attack on Sevastopol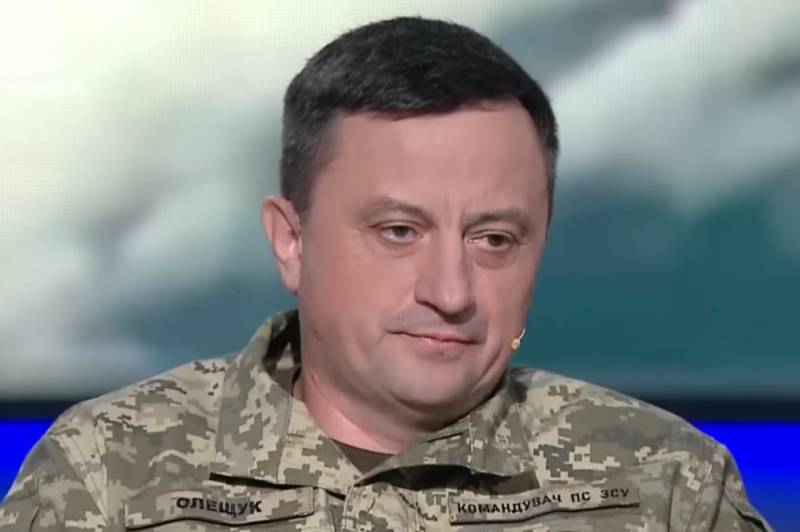 As expected, the missile attack on the headquarters of the Black Sea
fleet
was the work of the Ukrainian military. Commander of the Ukrainian Air Force Nikolai Oleshchuk thanked the pilots of the Ukrainian Armed Forces for the attack on Sevastopol.
He did this on his Telegram channel, commenting on the result of the attacking actions.
In his post, he recalled that when the Ukrainian Armed Forces attacked Sevastopol a week ago, he promised that "to be continued." Now air raid signals are sounding again at the main base of the Russian Black Sea Fleet. The Ukrainian officer disparaged the work of Russian air defense systems and called Sevastopol "the city of the Ukrainian Navy."
One of the Ukrainian media admitted that the Ukrainian military used British-made Storm Shadow long-range air-launched missiles to attack Sevastopol.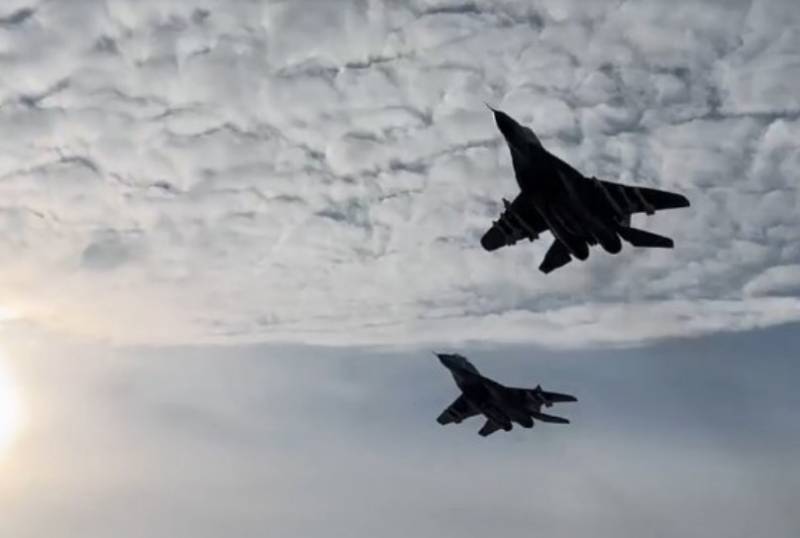 Reflecting today's attack, our air defenses shot down five enemy missiles. Unfortunately, he managed to cause serious damage to the historical building of the Black Sea Fleet headquarters. After the strike, city residents were warned of the possibility of a second attack. Soon the air raid alert was canceled. The administration blocked roads and asked residents not to travel to the central part of Sevastopol.
According to the Flightradar service, during the attack on the headquarters of the Russian Black Sea Fleet over the Black Sea, about 300 kilometers from the scene of the events, a US Air Force Boeing P-8A Poseidon anti-submarine reconnaissance aircraft belonging to the US Air Force was in the air. He took off from an airbase in Sicily and patrolled the waters over the territorial waters of Romania. And a little earlier, an American reconnaissance drone RQ-4B Global Hawk was in the nearby area. It is possible that the actions of these aircraft are directly related to what happened in Sevastopol.