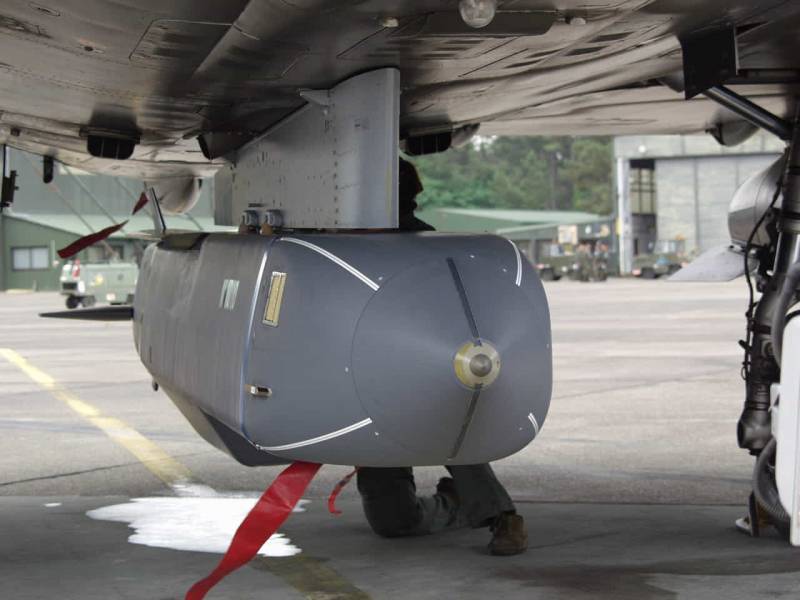 Ukrainian armed forces launched a missile strike on Sevastopol, an attack on the Black Sea headquarters was reported
fleet
. The governor of Sevastopol, Mikhail Razvozzhaev, stated this in his TG channel.
At the moment, it is known that Ukraine carried out a missile attack on Sevastopol, the target of the attack was the headquarters of the Black Sea Fleet. While there are no official statements from the Ministry of Defense, eyewitnesses report that the missiles allegedly fell right in the center of the city, flying over Aivazovsky Street. It was also reported that there was smoke above one of the buildings, but there were no reports of casualties.
The enemies launched a missile attack on the fleet headquarters. A fragment fell near the Lunacharsky Theater. If you find such elements, we kindly ask you not to approach and call 112. All emergency services have arrived at the scene. Information about the victims is being clarified
Razvozzhaev said.
The authorities ask you to remain calm and not post photographs and videos taken in the city, but the Internet is already full of images of the alleged consequences of being hit by Ukrainian missiles. They are actively distributed by Ukrainian information dumps led by TsIPSO.
Please remain calm. And do not post photos and videos
- Razvozzhaev addressed the residents of Sevastopol.
According to preliminary information, up to eight missiles were involved in the attack, most of them were shot down by Russian air defense, one was directly above the city center, another could have hit the Black Sea Fleet headquarters building, hitting the central part. Another attack is expected and residents are asked not to go out.
Attention everyone. Another attack is possible. Please do not travel to the city center. Don't leave buildings. Everyone who is near the fleet headquarters - at the sound of a siren, proceed to shelters
- said in a statement.