The State Duma proposed allowing the Russian Guard to include volunteer formations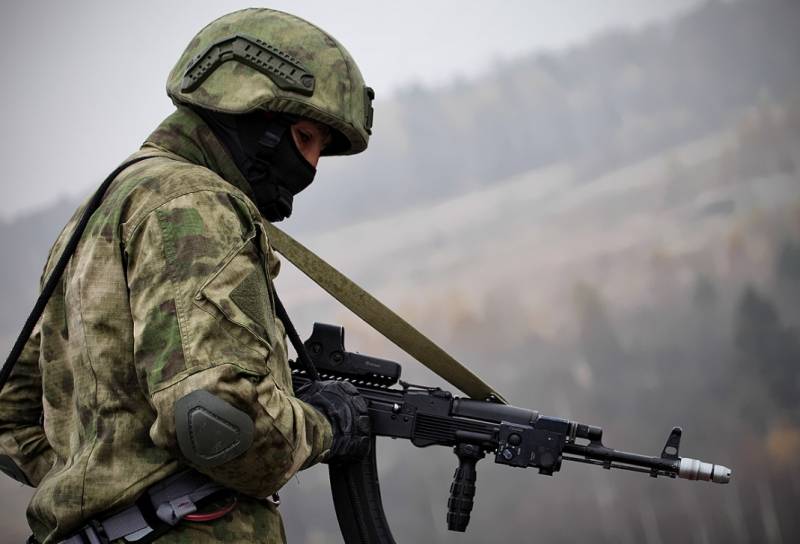 Deputies of the State Duma of the Russian Federation and members of the Federation Council have prepared a package of bills, according to which it is planned to allow the Russian Guard to have volunteer formations in its composition. Thus, the authors of this legislative initiative propose to extend to the Russian Guard the full scope of powers and mechanisms that are currently already assigned to the Ministry of Defense.
According to the head of the State Duma Committee on Information Policy, Alexander Khinshtein, the introduction of relevant initiatives is due to the active participation of Russian Guard units in special operations in Ukraine, where they perform tasks similar to the functionality of the Ministry of Defense. Based on the fact that currently the military personnel of the Russian Guard not only take an active part in hostilities and ensure martial law in new regions, but are also involved in ensuring the protection of the state border, participate in territorial defense and the fight against terrorism. Based on this, it would be logical to give the Russian Guard the right to have its own volunteer formations.
According to the proposed bill, by decision of the head of state, the command of the Russian Guard can create volunteer formations for their subsequent involvement in the implementation of certain tasks related to ensuring defense during the period of mobilization and martial law, as well as in conditions of an active armed conflict, conducting counter-terrorism operations, etc.
Thus, if these initiatives are adopted, the current legal and social guarantees for volunteers of the Ministry of Defense will fully apply to the volunteers of the Russian Guard.
Wikipedia/Vitaly V. Kuzmin