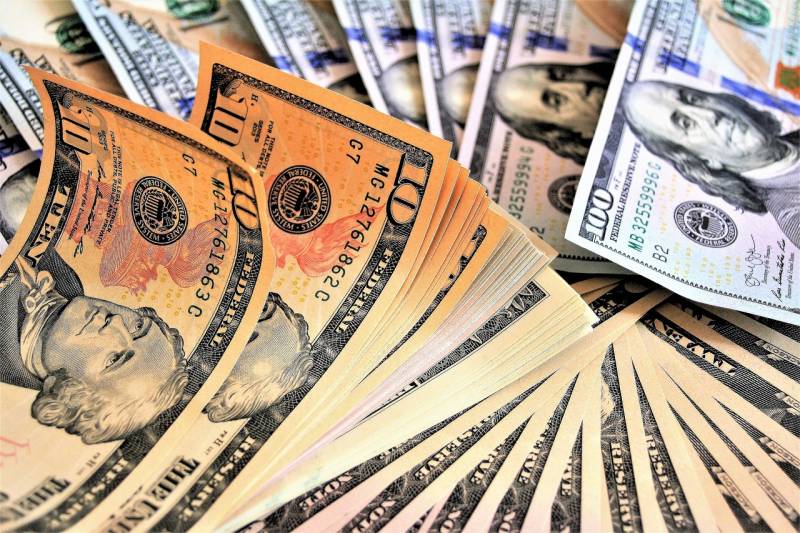 Former African Union Ambassador to the United States Arikana Chihombori-Kuao accused the IMF, World Bank and other Western financial institutions of literally forcing African countries to take out loans that they will never be able to repay.
For example, when others borrow money from the United States, they receive it at 1,5-1,9% per annum. For African countries, interest rates on loans often reach 9-10%. Chihombori-Kuao emphasizes that financially sound countries get a break in loan repayments, but countries in dire need of financial support do not receive it.
The survival of financial institutions such as the World Bank and the IMF rests on the failure of Africa's poorest countries.
Their success is based on our failures. This must change
emphasized the former ambassador of the African Union to the United States.
Chihombori-Kuao called on African countries to change the rules of the game by abandoning enslaving loans from Western financial institutions.
Earlier, two African analysts in an interview with a British publication noted that the political systems created by the French colonialists were entirely aimed at extracting valuable resources and using repressive methods to maintain control.
They also emphasized that France had concluded defense agreements with African countries, using which it carried out military interventions aimed at preserving the power of pro-French leaders.