US Press: Israeli Prime Minister ready to support development of Saudi Arabia's nuclear program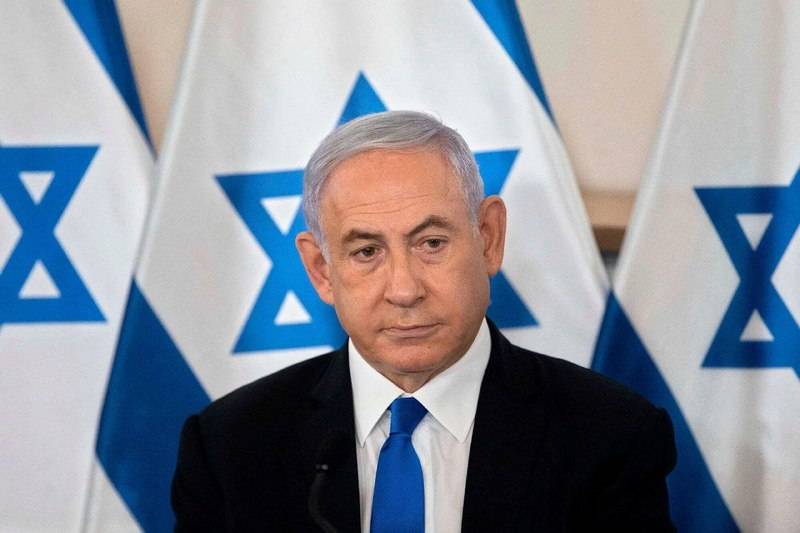 Israel can support Saudi Arabia in its quest to implement a nuclear program. According to The Wall Street Journal, Tel Aviv is ready to cooperate on this issue.
According to the American publication, citing unnamed sources in the United States and Israel, Benjamin Netanyahu is ready to support the development of Saudi Arabia's peaceful nuclear program and has given tacit instructions to Israeli nuclear specialists to cooperate with the Americans, who, in turn, intend to implement it.
At the moment, there are no agreements on this matter, but negotiations on this issue are ongoing, and behind the scenes. If this is true, then we can state a change in course by the United States and Israel, which have previously repeatedly stated the inadmissibility of the emergence of nuclear weapons in the Middle East.
weapons
in no way. Today, only Israel has such weapons, but does not talk about it.
Another state that could create an atomic bomb in the future is Iran, which is actively implementing a nuclear program. Israel is categorically against this, even threatening to start military action to prevent Tehran from acquiring weapons of mass destruction. The situation with Saudi Arabia is also unclear, because it is possible that some radical forces will come to power in the country and that nuclear weapons falling into their hands could result in very big troubles.
Reportedly, so far everything is only at the level of plans; Saudi Arabia has turned to the United States with a request to contribute to the development of the "peaceful atom" under "strict control." Washington is consulting on this issue with Tel Aviv, Israel allegedly demands security guarantees from the United States, the discussion of this issue took place on the sidelines of the UN General Assembly in New York. At the same time, the White House has not yet given permission to begin uranium enrichment in Saudi Arabia.
Meanwhile, as Mohammed bin Salman said, Riyadh is not averse to acquiring nuclear weapons if Iran acquires them.