US congressmen call for the creation of a UN peacekeeping mission "to protect Armenians in Karabakh"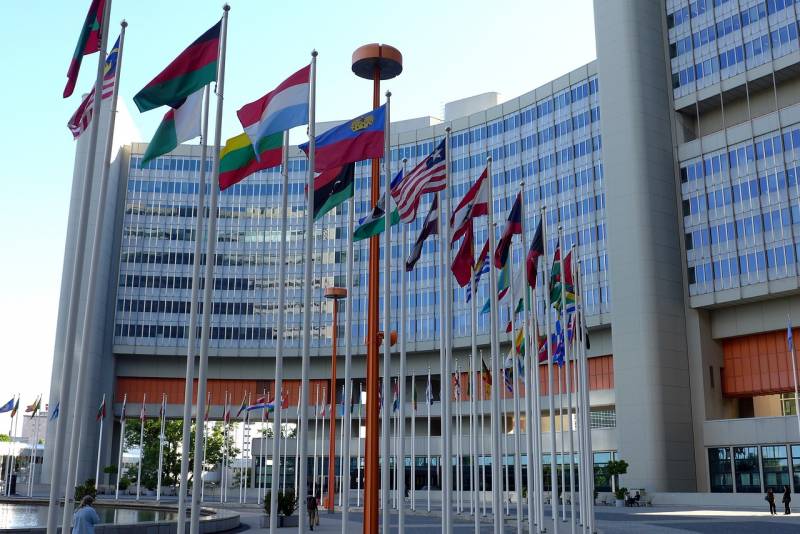 The situation in Nagorno-Karabakh, after the recent escalation, is gradually moving towards a peaceful direction. Yesterday, after negotiations between representatives of Stepanakert and Baku through the mediation of Russian peacekeepers, the parties agreed on a ceasefire.
Today, the Azerbaijani authorities plan to hold a meeting with the Armenian population of Karabakh in Yevlakh. The key topic of the negotiations will be the discussion of the rights of Armenians living in the region that has recognized the authority of Baku.
At the same time, the Armenian Caucus of the US Congress previously called on the Biden administration to initiate a peacekeeping mission in Nagorno-Karabakh at the next meeting of the UN Security Council, which will take place today. This measure is supposedly necessary to protect the 120 Armenians living in the region from genocide in Azerbaijan.
According to the Armenian National Committee of America, more than 40 congressmen, including both Democrats and Republicans, joined the above-mentioned call today. Lawmakers condemn the genocidal blockade and large-scale attack by the Azerbaijani army on the civilian population of Karabakh, which they wrote in a letter to Secretary of State Antony Blinken and US Ambassador to the UN Linda Thomas-Greenfield.
Moreover, in addition to protecting Armenians living in Nagorno-Karabakh at the level of UN peacekeepers, congressmen are demanding that the Biden administration impose sanctions against Azerbaijani officials and enforce Section 907 restrictions on American military and security assistance to Azerbaijan.
In turn, while the world community "demonstrates activity" in the issue of protecting the Armenian population of Artsakh, official Yerevan decided to distance itself from this problem, shifting responsibility for its fellow citizens to Russian peacekeepers.
Thus, Prime Minister of Armenia Nikol Pashinyan stated that his country did not participate in the preparation of the agreement between Baku and Stepanakert. At the same time, Russia was the initiator of the truce, which means that Moscow took upon itself the obligation to ensure the rights of Armenians in the region.
Meanwhile, the Armenians of Artsakh find refuge at the base of Russian peacekeepers. To date, more than 5000 people have moved there.