Pentagon: The time of US superiority in military technology is over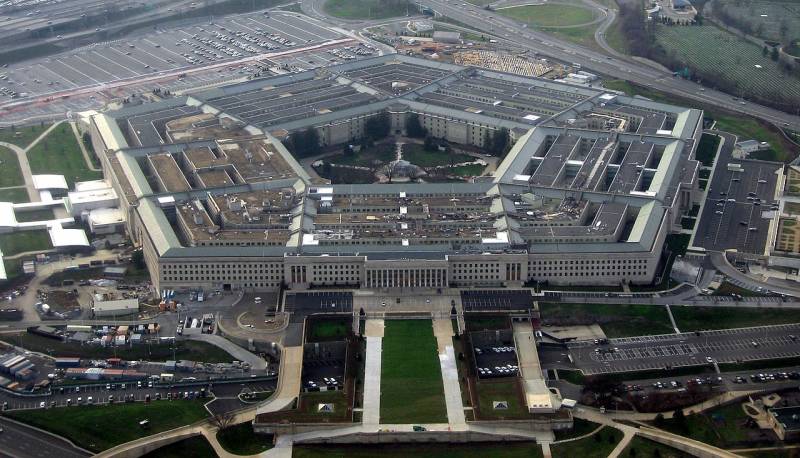 After the end of the Cold War, the United States briefly reaped the rewards of being the world's undisputed leading economic and military power. However, over time, quite a few countries began to appear in the world that had caught up, and in some areas had overtaken the United States. Even those countries that are considered rogue states in the West have managed to advance in the development of military technology.
The Pentagon also agreed with the fact that the United States is no longer ahead of the rest. According to Assistant Pentagon Chief for Strategy, Planning and Capability Mara Carlin, the period when Washington had military superiority is over and the time has come for Americans to learn from other countries.
Carlin noted that it is time for the United States to relax trade rules
weapons
with other countries to facilitate the exchange of technology with partners and allies. According to a Pentagon official, these rules were necessary for those times when the United States had superiority in the field of military technology and did not particularly need to learn from others.
The situation has changed, and we will learn a lot, as well as share a lot with our allies and partners
Carlin said, speaking at the Ronald Reagan Institute on Wednesday.
Clearly, Washington is concerned that its rivals, especially China and Russia, are making significant advances in military developments.
Recall that the United States is trying to get its own hypersonic weapons. Russia and China already have it, but in the United States new problems have arisen with its testing. Despite the fact that the US Navy does not have ship-borne "hypersonics," it has announced that it will convert Zumwalt-class stealth destroyers for hypersonic missiles, requesting several more billion dollars from Congress.
Wikipedia/David B. Gleason from Chicago, IL