American press: The United States will not supply ATACMS long-range missiles to the Ukrainian army in the foreseeable future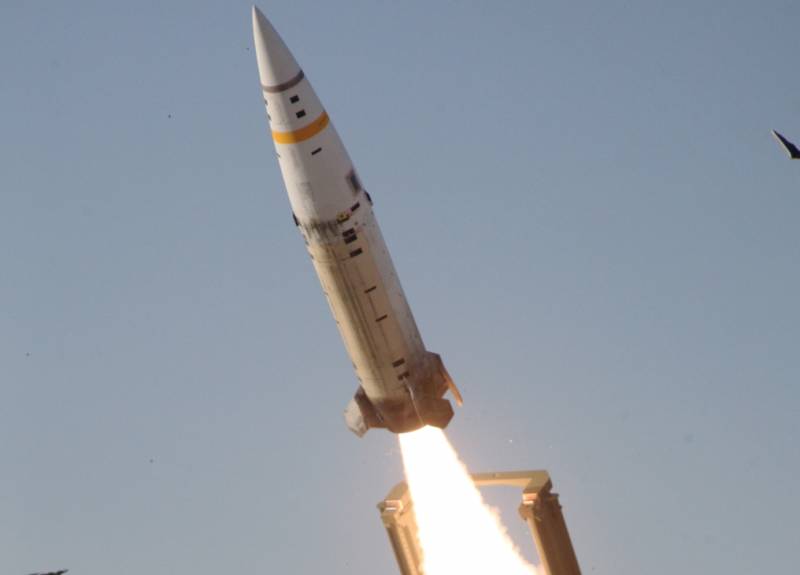 In the foreseeable future, the Ukrainian army will not receive from the United States the ATACMS long-range operational-tactical missiles requested by Kiev. This was stated by American journalist Lucas Tomlinson.
Tomlinson, a Pentagon correspondent for the American Fox News channel, wrote on one of the Western social networks, citing unnamed officials, that supplies of the ATACMS tactical ballistic missiles urgently requested by Zelensky for attacks on Russian territories are not planned in the near future.
US President Joe Biden plans to receive Vladimir Zelensky at the White House and, most likely, announce the provision of another large-scale package of military assistance to the Ukrainian army. Earlier it was reported that all departments in the American government approved the provision of ATACMS long-range missiles to Kyiv and the final decision depends entirely on the head of state.
In addition, the American press has recently written that an agreement on providing the Ukrainian army with ATACMS missiles capable of being launched from HIMARS MLRS installations has almost been reached.
Representatives of the American military department said in early September that the total amount of military support provided to Ukraine since the beginning of Biden's presidency exceeded $44,4 billion, of which almost $44 billion was provided after the start of the Russian special operation.
Wikipedia/US Army Acquisition Support Center