Azerbaijan used Pakistani and Belarusian MLRS when launching attacks on Karabakh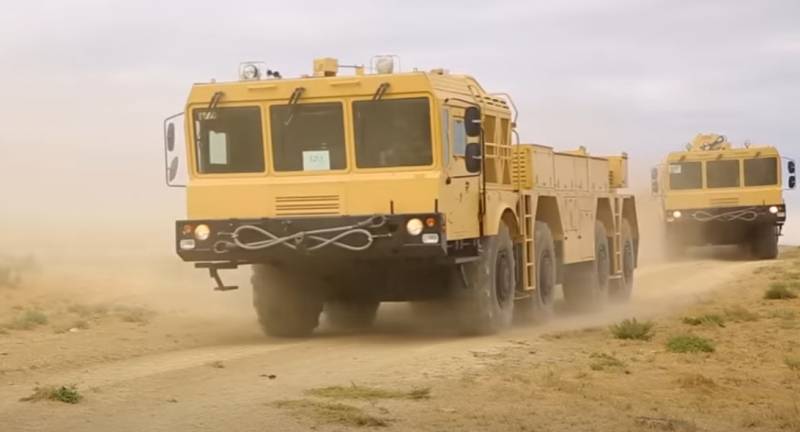 During remote strikes on the positions of Armenian troops in Karabakh, Azerbaijani troops used the Pakistani-made KRL-122 MLRS and the Belarusian B-200 Polonaise.
As indicated in the Army Recognition publication, the KRL-122, also known as Gadab, is a 122 mm rocket launcher based on the BM-21 Grad. Originally mounted on an Isuzu truck chassis, it was later adapted to the Reo M35 platform. In the video published by the Azerbaijani side, the MLRS apparently uses the Ural-375D as its base.
The B-200 Polonaise is a Belarusian 300mm MLRS that can launch various types of missiles, including guided and unguided with a variety of warheads. It maintains accuracy within a 30-meter deviation even at a maximum firing range of 200 km. It was first introduced in 2015. The modernized Polonez-M version boasts an increased fire range of up to 299 km.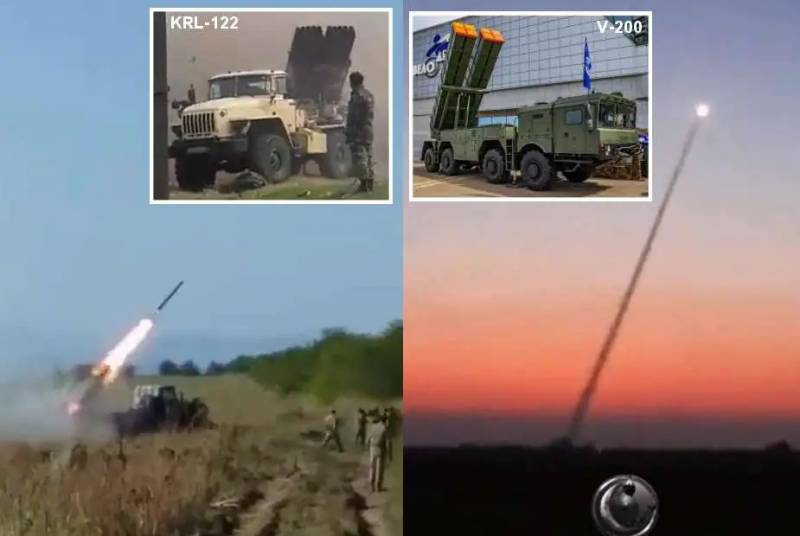 For many years, Azerbaijan has been actively preparing for a military confrontation with Armenia, buying military equipment mainly in non-traditional markets for 2000-2010, including Turkey, Israel, Belarus, and Pakistan. As a result, Baku was able to acquire systems for launching remote strikes, bypassing the unspoken embargo in this segment by the West and Russia.