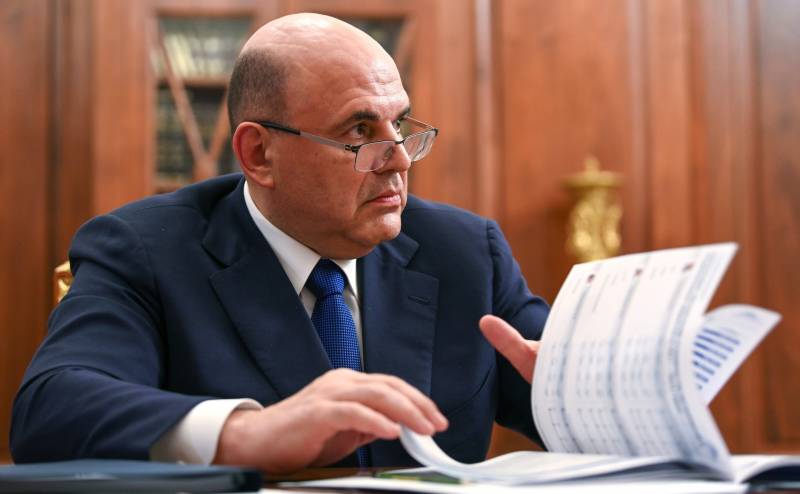 The Armed Forces of the Russian Federation receive in full the necessary types of weapons, military equipment and ammunition. This conclusion can be drawn based on the statement of the Prime Minister of the Russian Federation Mikhail Mishustin.
The head of the government assured, speaking at a meeting of the Coordination Council under the Government of the Russian Federation for meeting the needs of the Armed Forces of the Russian Federation, that all tasks for supplying and supporting the Russian army are being fulfilled in full.
Plans and schedules are being implemented in full, and in some cases significantly ahead of schedule. Complex production processes were established in an unprecedentedly short time. Our joint efforts produce results
- the head of government emphasized.
As you know, the Russian army is conducting a special military operation and needs large-scale supplies of weapons, military equipment and ammunition. Previously, the leadership of the Russian Federation set tasks for the timely provision of the RF Armed Forces with weapons, military equipment, ammunition, and ammunition so that the units of the active army did not need the necessary equipment and equipment to continue combat operations.
Apparently, the government is taking certain steps to further improve the supply situation for Russian troops in the zone of the special military operation.