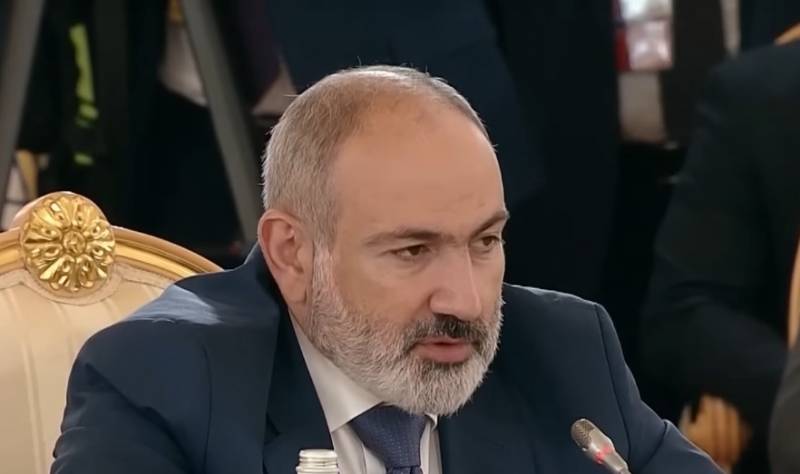 It seems that the conflict, at least its hot phase, in Nagorno-Karabakh is over. The Azerbaijani authorities announced the suspension of their "anti-terrorist operation" today from 13.00.
As the country's Ministry of Defense stated, this decision was made after the Armenian population of the region appealed to Baku through the mediation of Russian peacekeepers. At the same time, the department emphasized that the main condition for the cessation of hostilities is the complete withdrawal of units of the Armenian Armed Forces and "illegal armed groups" from the territory of Nagorno-Karabakh.
At the same time, Stepanakert called the Azerbaijani authorities "central" in the region and agreed with the above conditions.
In addition, a meeting of representatives of Baku with Armenians living in Karabakh is scheduled for tomorrow in Yevlakh. It will discuss issues of reintegration of the region.
In turn, against the background of the decision of the authorities of Karabakh and Azerbaijan to ceasefire, a number of statements were made by Prime Minister of Armenia Nikol Pashinyan.
According to him, Yerevan did not take part in the negotiations and development of the text of the agreement between Stepanakert and Baku. At the same time, the Armenian authorities took note of the statements of representatives of Azerbaijan and Nagorno-Karabakh.
In addition, Pashinyan continues to claim that there were no units of the Armenian army in the region. Thus, he does not understand the points of the above-mentioned agreement on the withdrawal of the Armenian Armed Forces from Karabakh.
It is worth noting that in the conflict that flared up yesterday, the Prime Minister of Armenia took a very passive position, regularly asserting that Yerevan has no intention of entering into conflict with Baku over Karabakh. At the same time, he blamed the inaction of Russian peacekeepers, who ultimately solved the problem.
Moreover, this position has already caused sharp condemnation of the Prime Minister of Armenia from his compatriots. Protests broke out in the country's capital, during which people blamed Pashinyan for what happened in Karabakh and called him a "traitor."