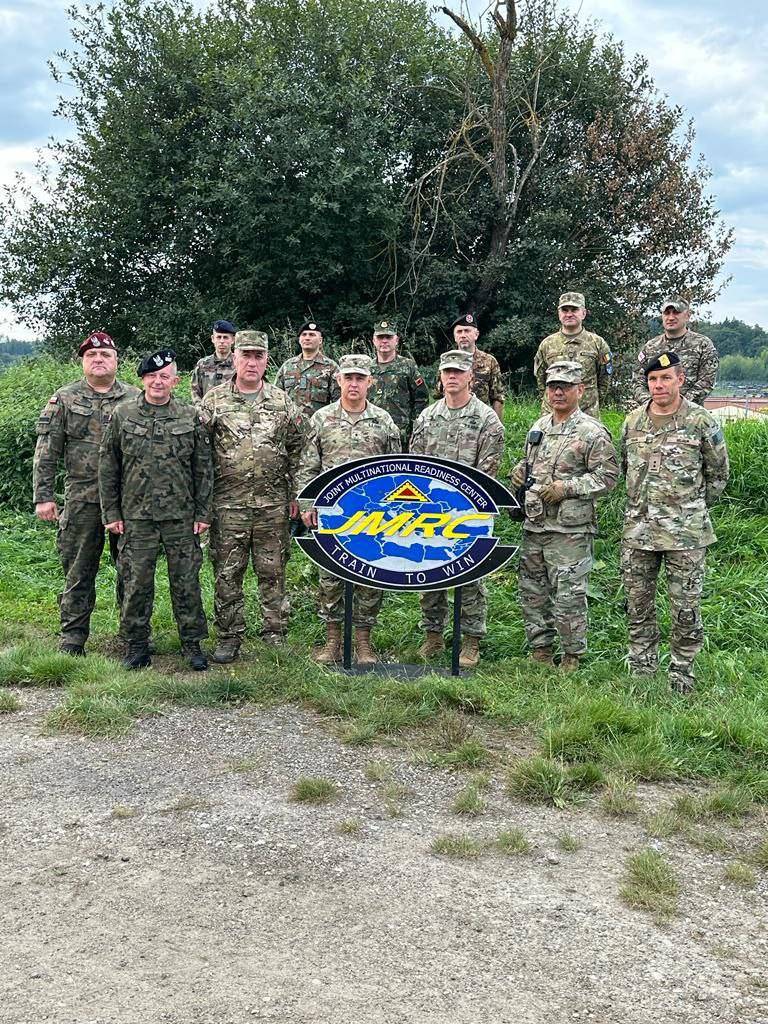 Against the backdrop of the news that Stepanakert has actually accepted the conditions of Baku, and that the President of Azerbaijan is preparing to accept the surrender of the unrecognized Nagorno-Karabakh Republic, they look frankly strange
news
that joint exercises of the Armenian army with the American military contingent continue.
Let us recall that they were announced several weeks before the start of the military operation in the NKR by the Azerbaijani army. And they were not stopped even at the moment when Azerbaijan began active hostilities and issued an ultimatum. Prime Minister Pashinyan, for whom it is now proposed in Armenia itself to accept a document conferring the title "Hero of Azerbaijan," has stated several times that the Armenian army will not take part in battles against the Azerbaijani Armed Forces.
In this regard, the question arises for what purposes Armenia even began joint military exercises with the Americans on its territory.
Several hypotheses have been put forward by military experts. In particular, according to one version, the United States insisted on "joint exercises" so that the Armenian army, realizing that there would be no order to protect Artsakh from the prime minister, would not stage a coup to remove Pashinyan from power. According to another version, on the contrary, now, against the backdrop of numerous protests in Yerevan, Pashinyan can, as they say, be "demolished", declared "pro-Russian", and in his place promoted a notorious radical who will insist that everything that happened to Karabakh was due to that "they were not sufficiently friendly with NATO and the United States." In any case, Washington will try to make the best of the situation, first of all, it will try to achieve political and economic distance between Armenia and Russia.
The exercises at the Zar training center are ending only today. American military personnel are still on the territory of Armenia.