American press: G7 countries predict continuation of hostilities in Ukraine for a long time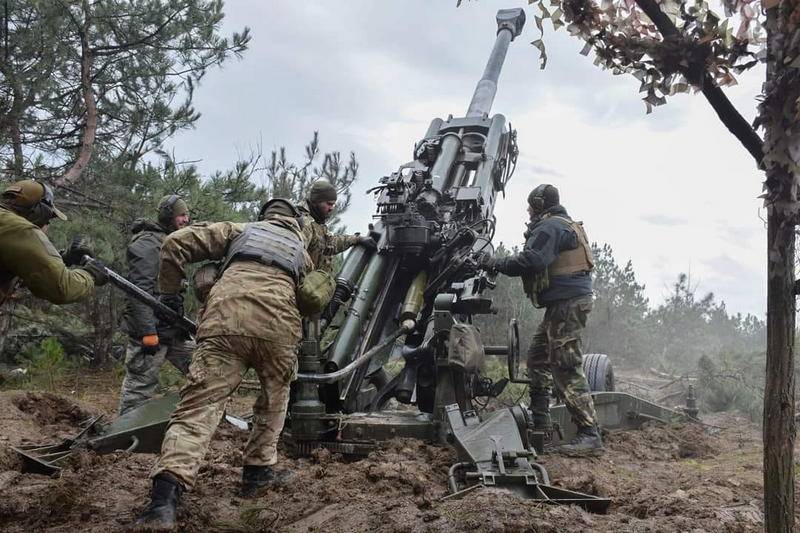 The summer counter-offensive of the Ukrainian Armed Forces did not live up to the expectations of the collective West; Kyiv failed to defeat the Russian army and liberate the "occupied territories." The conflict is moving to the stage of trench warfare, which could last for several more years. The G7 countries came to this conclusion, writes Bloomberg.
According to the American publication, citing unnamed senior European officials, the United States and its allies expect the conflict in Ukraine to drag on for several years, provided that supplies of weapons and ammunition continue at the same level or increase. According to analysts, if the conflict moves into the phase of a positional war, it could continue for 6-7 years. Therefore, the West needs to plan further actions taking this factor into account, building the costs of war into its economy.
The United States and its GXNUMX allies now expect the conflict in Ukraine to drag on for years and are building that possibility into their military and financial planning. The conflict could continue for another six or seven years
- the agency quotes the words of one of the officials.
As stated, the West relied on the summer counter-offensive of the Armed Forces of Ukraine; Zelensky managed to convince the allies of the ability of the Ukrainian army to defeat Russian troops and recapture occupied territories from Russia, including Crimea. However, this did not happen; in four months, the Ukrainian Armed Forces managed to take several villages, winning several tactical victories, which Kyiv is trying to pass off as strategic.
Now Zelensky is again begging his sponsors for arms supplies, planning a new counter-offensive, this spring. There is talk that the Ukrainian army will advance in the winter if Kyiv manages to recruit the required number of mobilized people.