Karabakh media: Azerbaijani troops use aviation and MLRS in the direction of Stepanakert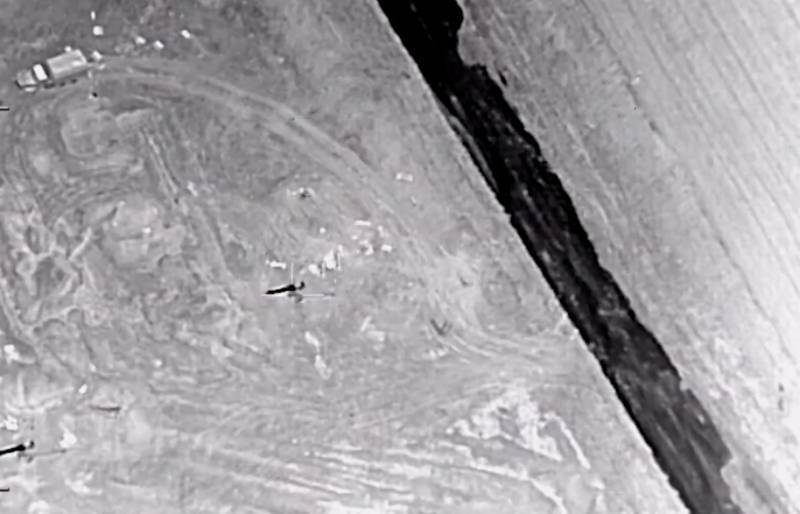 Azerbaijan's operation in Nagorno-Karabakh, designated by official Baku as "anti-terrorist," continues. On the night of September 20, the armed forces of Azerbaijan intensified the attack
aviation
strikes in the direction of the capital of the unrecognized republic - Stepanakert. In Azerbaijan this city is called Khankendi.
By five in the morning (Moscow time), the Artsakh (Nagorno-Karabakh) information service published a message that air strikes and MLRS of Azerbaijan in the direction of Stepanakert had not stopped for an hour.
The Armenian press comes out with materials that talk about the death of the mayor of the city of Martuni in Nagorno-Karabakh. Aznavour Saryan was allegedly killed in a battle with Azerbaijani troops.
Meanwhile, the Azerbaijani Ministry of Defense reports tactical successes during the fighting. Among other things, it talks about the destruction of "another combat position with ammunition of the Armenian formations."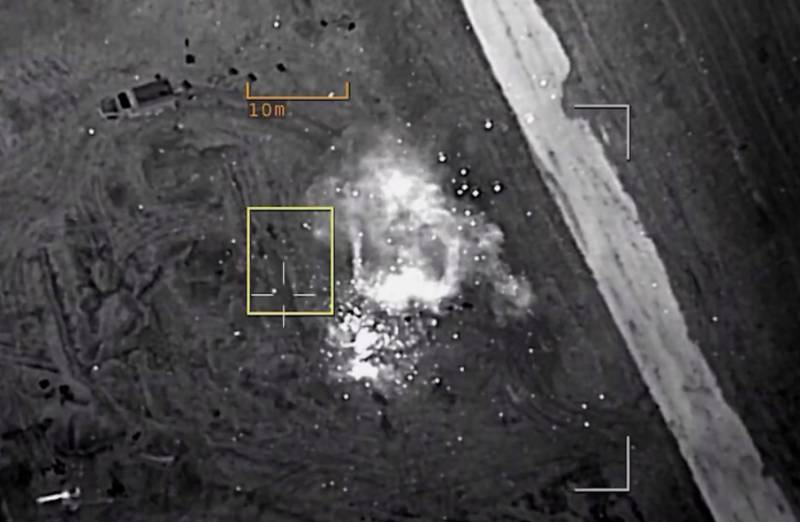 Let us remind you that the Armenian authorities deny information that the Armenian army is on the territory of Artsakh and is participating in hostilities.
NATO has different attitudes towards the newly flared armed conflict in the South Caucasus. The President of Turkey declared full support for the actions of the Azerbaijani army and recalled that the Armenian authorities have not fulfilled their earlier obligations to open the Zangezur transport corridor. The US Congress condemns the actions of the Azerbaijani army. Democratic Congressman Adam Schiff called for the immediate introduction of economic sanctions against Azerbaijan "for military aggression." The Italian parliament spoke out against the actions of the Azerbaijani army.
The BRICS countries call for peaceful dialogue between Baku and Yerevan. In particular, the President of Brazil proposed organizing such a dialogue through the mediation of Moscow, Washington and Brussels.