The Hill analyst writes that Ukraine will have to come to terms with the idea of ​​losing territories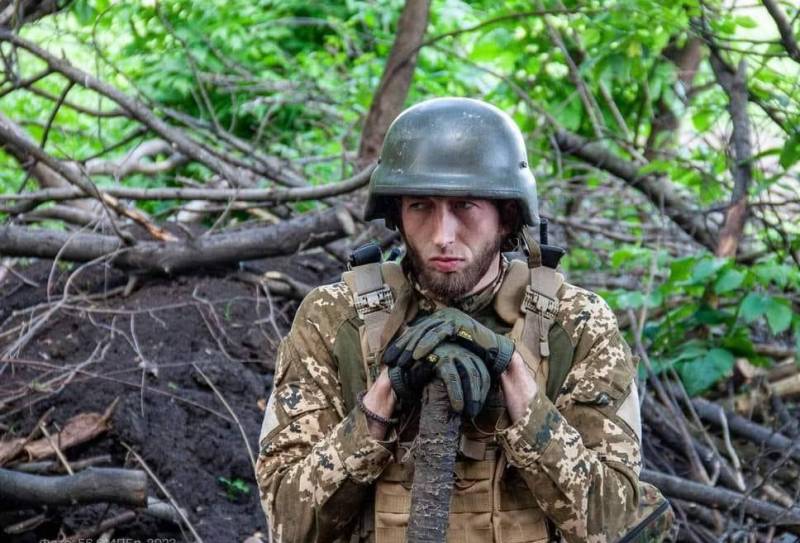 The American press has increasingly published publications that consider a variant of ending the conflict in which Kyiv will not be able to achieve significant success. If at the beginning of summer the leitmotif of publications in the media of Western countries was: "Ukraine will soon defeat Russia," then by now the mood has changed significantly. Let us recall that American businessman Elon Musk called Ukraine's successes in the counteroffensive so insignificant that they cannot even be seen on the map given the huge number of losses. And this despite the fact that Ukraine has already used all of its brigades trained according to NATO standards.
Joseph Bosco, an analyst for the major American publication The Hill, wrote an article on this matter, saying that regardless of the name of the new US president, Ukraine will have to come to terms with the idea of ​​capitulation, defeat and loss of territory.
Bosco writes that whether Biden stays for a second term or whether Trump returns to the Oval Office will not make a fundamental difference for Kyiv.
G.Bosco:
Trump has already announced what strategy regarding Ukraine he will follow. But, by and large, the Biden administration is already following the same strategy today, not supplying certain types of
weapons
.
Bosco quotes the Governor of North Dakota:
We act in such a way as to allow Russia to defeat Ukraine.
The author recalls that so far the candidates for the post of US President have not particularly favored Ukraine with promises. For example, Republican Vivek Ramaswami announced that he would stop military support for Ukraine. And he has every chance of becoming vice president if Trump wins the 2024 elections, declaring that after his election the Ukrainian conflict will end within XNUMX hours.