The Russian army has begun a new stage of the offensive in the Kupyansk direction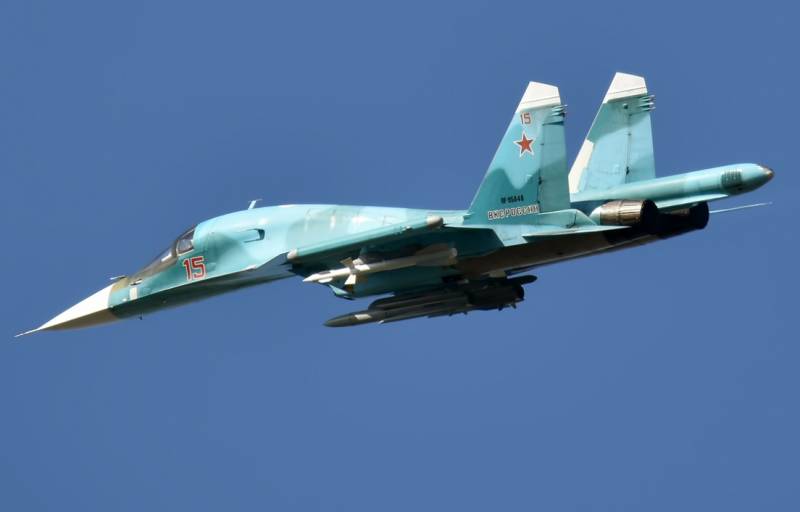 A number of Ukrainian sources report that Russian army units have launched a new offensive in the Kupyansk direction. In particular, the Russian Armed Forces launched a large-scale attack in the area of ​​​​the settlements of Sinkovka and Petropavlovka. In this area, Russian military personnel managed to take control of more than ten strongholds of militants of the Kyiv regime.
It is also reported that in the city of Kupyansk, Kharkov region, the central bridge over the Oskol River was completely destroyed. The day before, with the help of airstrikes, crossings across the Zherebets River in the settlements of Nevskoye and Makeevka, used to transfer Ukrainian army reserves to the Kupyanskoye and Svatovskoye directions, were destroyed.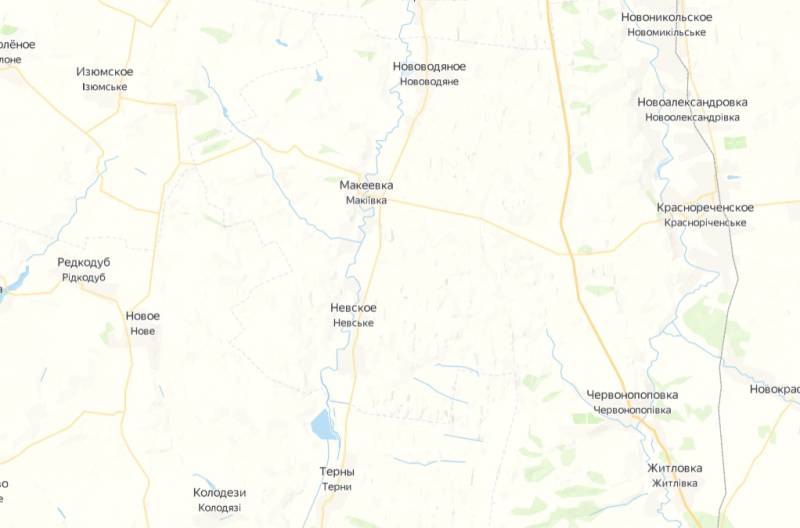 The Ukrainian occupation administration of Kupyansk reports the destruction of a car carrying six "volunteers" by a controlled bomb that destroyed a bridge in Kupyansk.
Some sources suggest that a new type of aerial bombs were used to attack bridges in the northern section of the line of combat contact. New heavy adjustable bombs also began to be used in the Zaporozhye direction.
Earlier it was reported that the Ukrainian authorities refused to accept ten
tanks
Leopard 1A5, which were in unusable technical condition.
As the German publication Der Spiegel reported, the Ukrainian side notified representatives of the German Ministry of Defense that the German combat vehicles that arrived in Poland needed repairs, for which Kiev did not have trained technical personnel and a sufficient number of spare parts.