The defeat of the Turkish Kirpi armored car of the Ukrainian Armed Forces by an FPV drone was caught on camera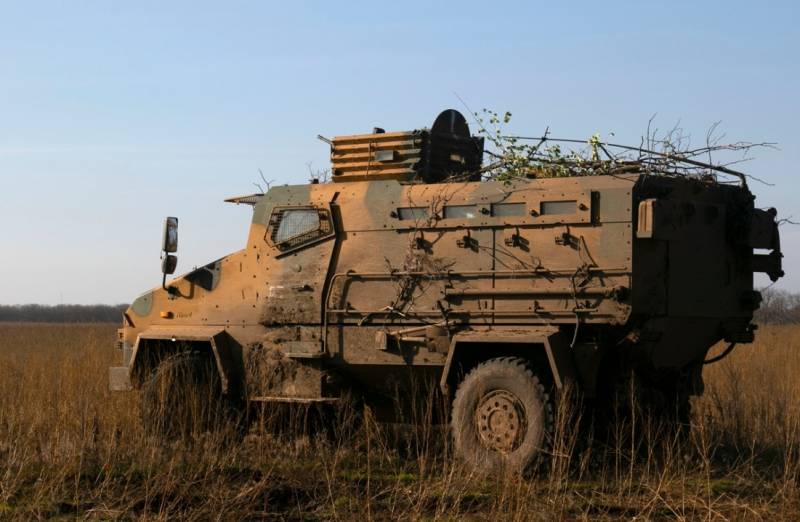 Footage has been published online showing the defeat of the Russian FPV
drone
Kirpi armored car delivered by the Turkish authorities to the militants of the Kyiv regime.
In the footage taken near the village of Novodonetskoye, you can see how a Russian drone moves in the air over a forest belt, after which it descends and directly hits the front of a Turkish armored car. Nearby you can also see two Ukrainian
tank
T-72, shot down earlier.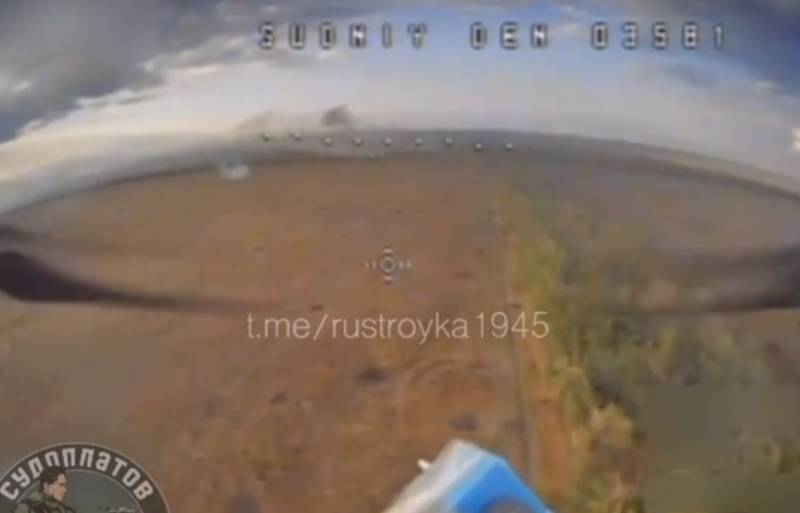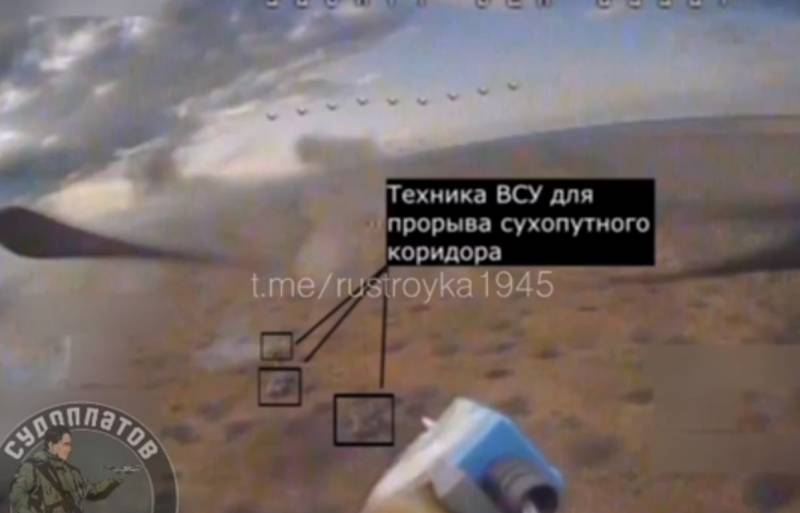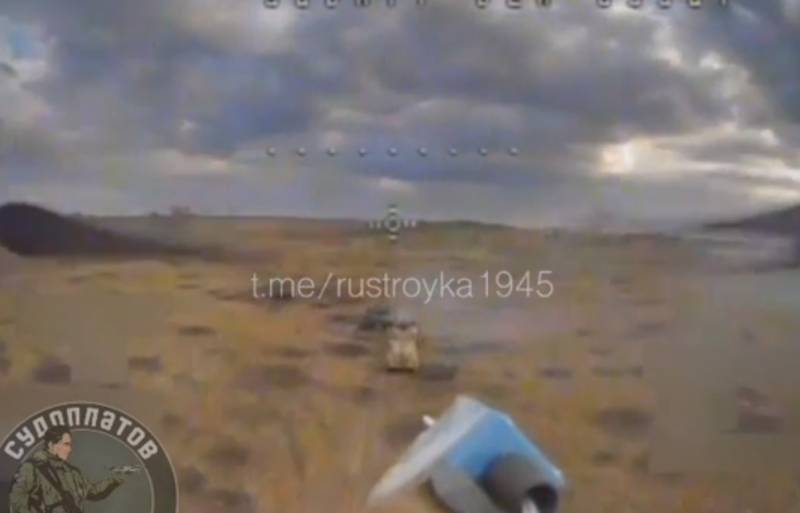 It was previously noted that against the backdrop of the ratio of losses of Western and Soviet armored vehicles to the militants of the Kiev regime, it can be assumed that Western curators pulled the Ukrainian command back, forcing them to reduce the use of military equipment supplied by NATO countries in active combat operations.
In June 2023, the relative losses of Western armored vehicles exceeded half of the total losses along the entire front line during the month, but subsequently the bulk of the military equipment lost by the Armed Forces of Ukraine consisted of samples inherited by the militants of the Kiev regime from the Soviet Union.
Nevertheless, the Ukrainian command is forced in the long term to almost completely replace Soviet models of armored vehicles with Western ones, the losses of which from near-zero levels in the first months of the Northern Military District now reach 25-30%.
In addition, it is characteristic that the armored vehicles in service with the Armed Forces of Ukraine have been almost completely replaced by Western models, including the Turkish MRAP Kirpi.