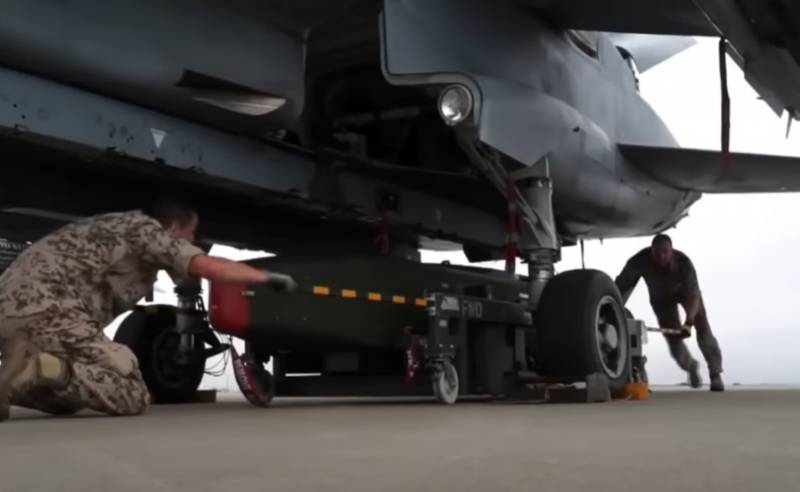 It has become known that the German government is providing Ukraine with another package of military assistance. The total amount for which the Kyiv regime will bet
weapon
from Germany, amounts to 400 million euros. These are funds from German taxpayers, whom the Scholz Cabinet has long identified as financial donors of the war against Russia.
German Defense Minister Boris Pistorius tells German journalists about the new military aid package. According to the head of the German Ministry of Defense, Ukraine, as part of the new package, will receive: high-explosive ammunition, mortar mines, shells for MLRS, mine clearance vehicles, and armored vehicles. These also include winter uniform kits and diesel generators.
This list does not include what the Kiev regime so expected from Berlin, namely, long-range Taurus missiles. Let us recall that a few days ago, in a very rude manner, during a joint press conference with Annalena Berbok, Ukrainian Foreign Minister Kuleba said:
You will still supply us with these missiles (Taurus).
Not installed yet...
Pistorius, answering a question from a German journalist:
The government has not made a decision to supply Taurus missiles to Ukraine.
An unpleasant surprise for Kyiv. This has already caused a flurry of negative assessments both from Ukrainian officials and from Ukrainian refugees in Germany. It is worth noting that, according to fresh estimates published today, the total number of Ukrainian refugees in Europe has exceeded 10 million people.