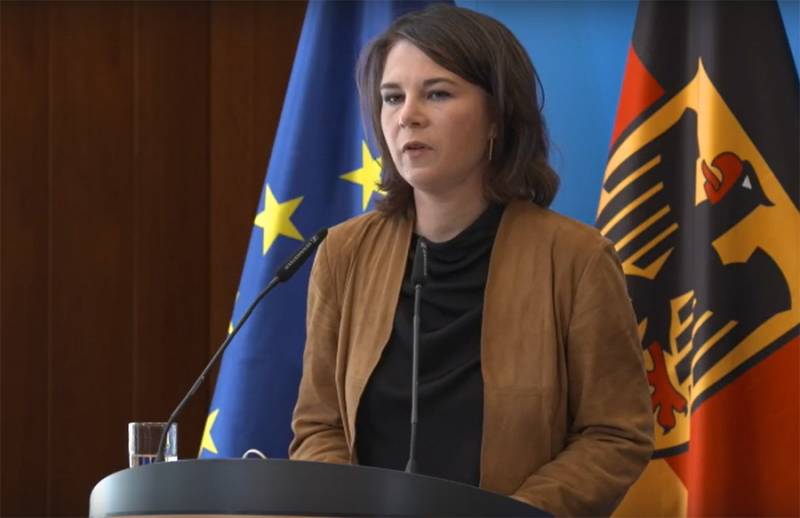 Beijing did not ignore the undiplomatic attack by Germany's chief diplomat, Annalena Bärbock, against the President of the People's Republic of China. Baerbock, discussing the relationship between Berlin and Beijing, said that these relations have to be built in a special format, based on the fact that "Chinese President Xi Jinping is a dictator." Then Burbock repeated the same thesis, saying that if the West stops supporting Ukraine, this could be a signal for many dictators, including the head of China, Xi Jinping.
The Chinese Foreign Ministry responded to these words of the German minister. In a statement, the official representative of the Chinese Ministry of Foreign Affairs, Mao Ning, said that such statements by a high-ranking official of an EU country are not only irresponsible, but also contrary to reality.
Mao Ning:
We consider this statement by Ms. Burbock to be a deliberate political provocation that undermines bilateral cooperation.
Western diplomacy has long sunk to the level of market rhetoric. European and American ministers are increasingly allowing themselves to openly hostile and insulting statements regarding certain foreign leaders, and then, as if nothing had happened, they go to countries whose leaders have been publicly insulted in order to "build relationships." And then they are still surprised why they are treated not as equals, but as touring performers who do not even have a basic sense of political tact.