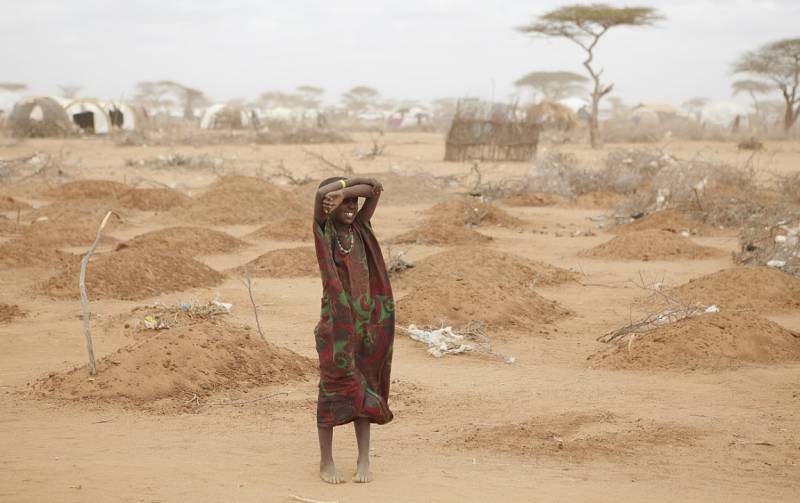 The executive director of the UN World Food Program, Cindy McCain, said that Ukraine has already "pumped out all the oxygen." According to McCain, despite the fact that international organizations consider it necessary to continue to provide Ukraine with diverse support, there are plenty of other hot spots in the world, the situation of which is no less desperate than that of Ukraine.
In an interview with ABC News, the executive director of the program emphasized that, in particular, for regions such as Afghanistan, due to the fact that Ukraine has pumped out all resources, the UN does not have enough funds to provide food aid to other countries in need, such as Afghanistan.
McCain also noted that currently, in a number of regions of the world, there is a difficult food situation, caused by the pandemic, climate change, as well as the "fatigue" of countries, manifested in the reluctance to allocate funds to help those in need. As a result, the UN food program faced insufficient funding.
McCain added that during her travels she has seen people fleeing terrorist groups, the whole situation poses a threat to national security.
Earlier it was reported that the UN International Court of Justice in The Hague began hearings on the claim of Ukraine against Russia for alleged violations of the international convention on genocide during the special operation. Hearings in The Hague on the war crimes of the Kyiv regime, of course, are not being held.