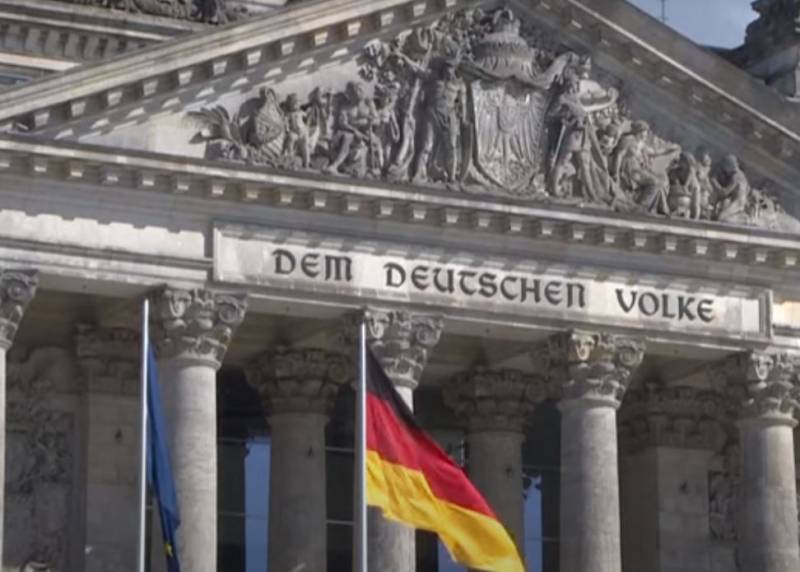 In the coming days, the German government may decide to transfer Taurus long-range missiles to Ukraine. This statement was made by Bunestag deputy Roderich Kiesewetter from the Christian Democratic Union of Germany (CDU). This was reported by NTV.
According to the politician, this week it will become clear when Germany will transfer the missiles to Ukraine, since the next meeting of the special group to support Ukraine will take place in Ramstein on Tuesday. It is likely that NATO defense ministers will agree on the supply of long-range missiles to Kyiv.
Previously, the German government hesitated for a long time to take this step due to fears of escalating the conflict. The West fears that Kyiv will begin firing long-range missiles at targets in "old" Russian territory, which will force Moscow to take tougher retaliatory measures.
The German publication, however, clarifies that the missiles can receive modified software that allows them to reduce their range. After all, Taurus missiles now have a range of 500 kilometers, which will allow Ukraine, once they receive them, to strike targets in Central and Southern Russia. This is what people in Berlin are afraid of.
The Kiev regime has repeatedly stated that it does not intend to use missiles transferred from the West in this way, but we understand perfectly well that these promises will not be fulfilled. Germany also understands this, which is why they are analyzing how to make sure that Ukrainian formations are not able to attack those regions that the West recognizes as Russian. Of course, this approach does not apply to Crimea and Donbass.