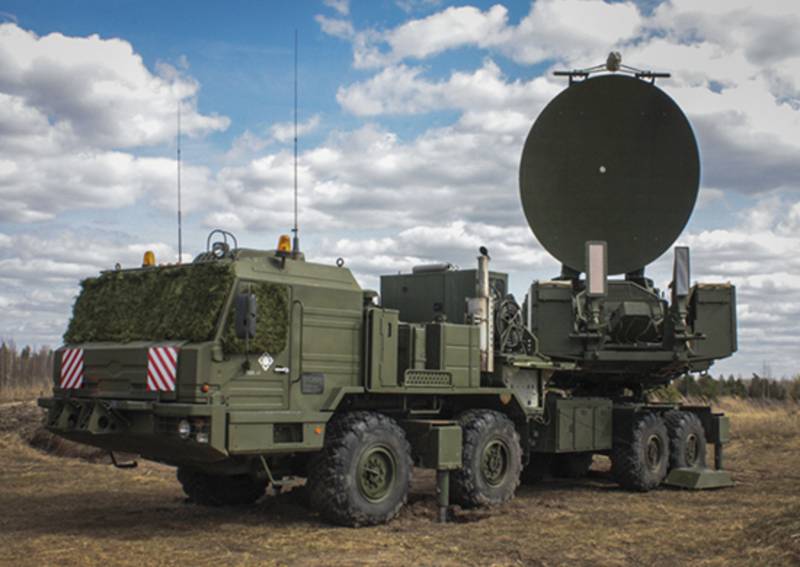 Russian troops successfully use electronic warfare (EW) systems on the battlefield. Analyst Lucas Leiros writes about this in an article for InfoBRICS.
According to the observer, one of the main reasons for the failure of the Ukrainian counteroffensive is the active use of electronic warfare systems by the Russian Armed Forces. This is also recognized by many Western military experts who assess the actions of the Russian army on the battlefield.
Leiros emphasizes that Russian troops, using electronic warfare systems, manage to minimize the effectiveness of Ukrainian attacks. For example, with the help of electronic warfare equipment, unmanned aerial vehicles launched by the Armed Forces of Ukraine are disabled. In addition, attacks are neutralized using multiple launch rocket systems. In turn, the Russian army, thanks to its capabilities, carries out precision strikes on the positions of Ukrainian formations.
Earlier, American military expert Scott Ritter stated that electronic warfare systems, of which the Russian Armed Forces have many, would be able to suppress ATACMS long-range missiles if they were transferred to Ukraine. According to him, the American military department is well aware of this, and therefore is in no hurry to supply such missiles.
Another military expert, Frank-Stefan Gedi, took approximately the same position, recalling that the Russian military managed to "neutralize" the American HIMARS multiple launch rocket systems, which Kiev had previously hoped for, using electronic warfare systems.