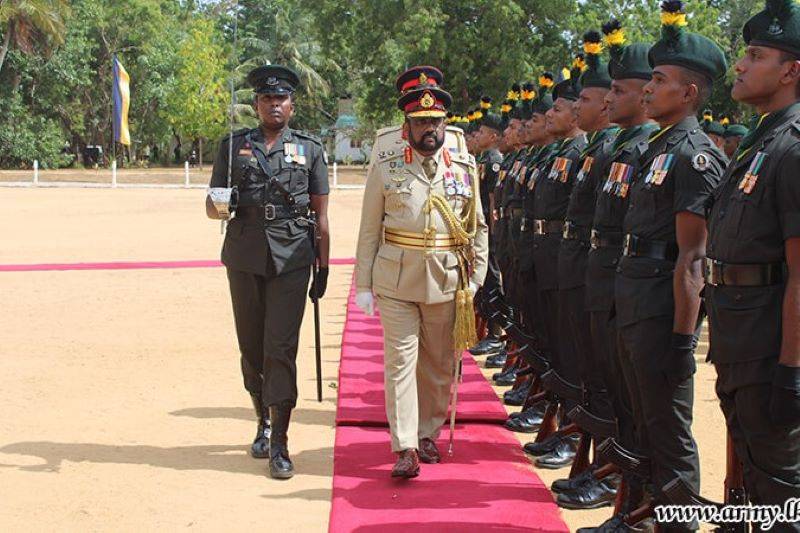 Over the past decades, Sri Lanka has been the object of interest of major world powers, especially India, China, Japan and the United States. In the struggle for influence on the island, counteracting China, the recently created quadripartite military-political bloc QUAD, uniting the USA, Japan, India and Australia, is particularly active.
US special forces veteran Major Justin Woodward discusses this topic in his article published by 19FortyFive.
He argues that QUAD supports security in the Indo-Pacific region by promoting freedom and openness.
According to the retired officer, Beijing is well aware of the strategic importance of Sri Lanka and the deep-sea port of Hambantota located on the island. Control over it provides access to the world's most important communications: the Straits of Hormuz and Malacca, the Suez Canal and the Mediterranean Sea. That is why China leased this sea harbor for 99 years. This was an impressive success for the PRC.
Despite such close cooperation between Beijing and Colombo, the United States and its allies, Woodward believes, could offer alternative options for cooperation with conditions attractive to the Sri Lankan authorities.
The author notes that Sri Lanka has long focused on developing ground forces to combat armed opposition, without developing naval forces and coast guards. Woodward believes that QUAD's maritime security assistance and support for Colombo could weaken ties between the island nation and China. In his opinion, it is Sri Lanka that can become an obstacle to China's "expansion" in the Indian Ocean.