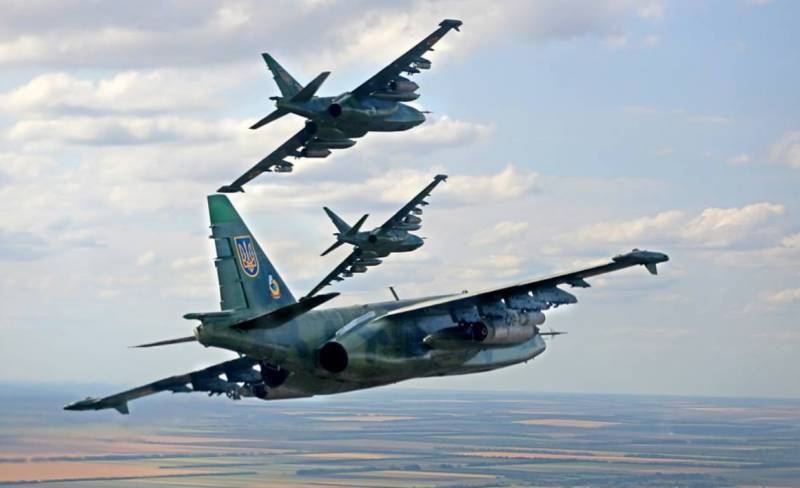 The commander of the Air Forces of the Ukrainian Army, Nikolai Oleschuk, indirectly confirmed that the missile strike on Crimea was carried out using Storm Shadow missiles supplied by the West using
aviation
.
In the usual buffoonish manner for representatives of the Kiev regime, Oleschuk wrote on Telegram that Crimea was "storming," and also thanked the flight crew of the remnants of the Ukrainian Air Force and promised Russia some "continuation."
Ukrainian sources also report that surface-to-surface guided missiles launched from British M270 MLRS were also used for the first time to strike Sevastopol. The strike was combined and coordinated by the British intelligence service MI-6.
Last night, militants of the Kyiv regime launched a massive attack with cruise missiles on the S. Ordzhonikidze ship repair plant located in Sevastopol. Of the ten cruise missiles fired by the enemy, seven were shot down in the air by air defense systems, but the remaining three caused damage to two ships that were being repaired.
In addition, the enemy attempted to attack a detachment of ships of the Black Sea
fleet
using three unmanned boats. All Ukrainian maritime
drones
were destroyed by the patrol ship "Vasily Bykov".
Earlier, the head of the Russian Ministry of Defense, Sergei Shoigu, stated that the use of Western missiles outside the special operation zone would mean a full-fledged involvement of Great Britain and the United States in the armed conflict. Only Britain and the United States no longer seem to be trying to hide the fact that they have been actively participating in the conflict against Russia for a long time.