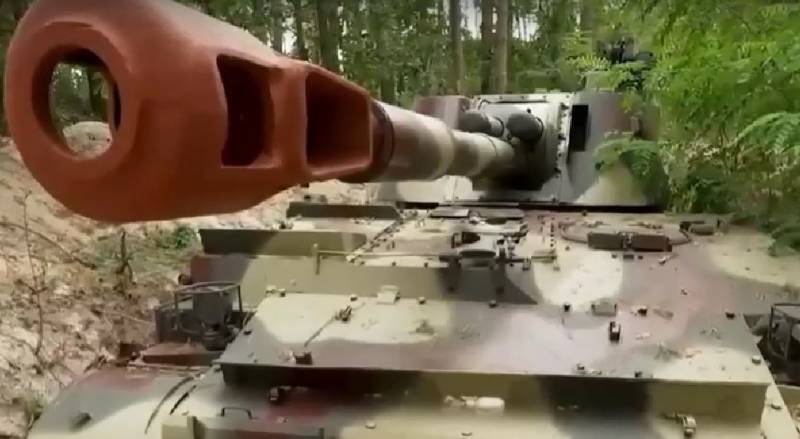 Both on the front line and behind it, in the rear, decoys - high-quality models that simulate
Tanks
, artillery pieces, rocket launchers, armored vehicles. The use of such decoys confuses the enemy and forces him to waste his ammunition, including expensive missiles.
In Ukraine, the Ukrainian Armed Forces actively use decoys, placing them both near the front line and at a distance from it. The American television channel CNN spoke about the production of such decoys. They are made at the enterprise of the Metinvest company of the Ukrainian oligarch Rinat Akhmetov.
All decoys, the TV channel notes, are high-quality mock-ups, created by experienced and qualified craftsmen. In the footage shown by the TV channel, we can see both the process of creating weapon models in the enterprise's workshop, and decoys already placed in forest plantations.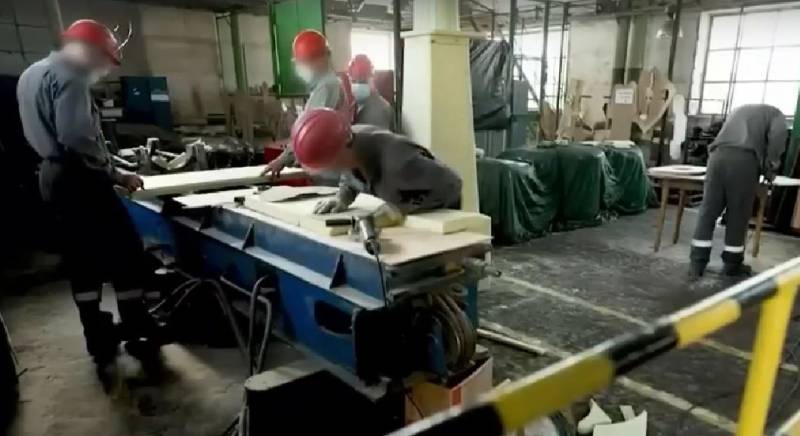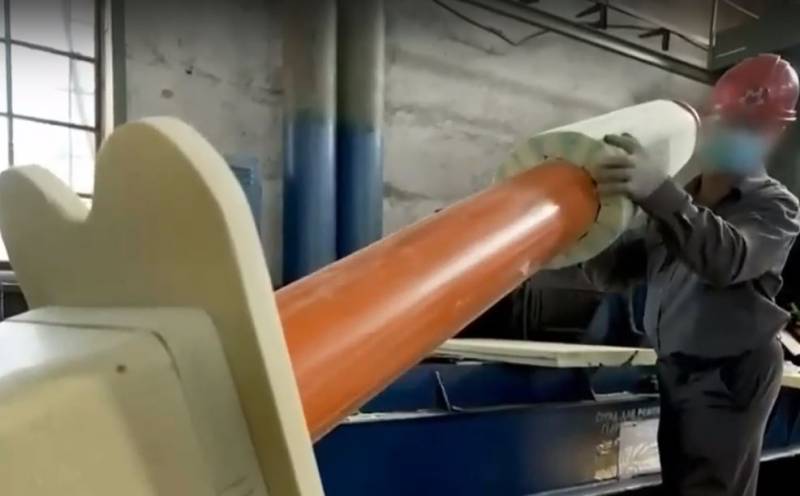 The Ukrainian command is betting that Russian troops, detecting these false targets using unmanned aerial vehicles and other reconnaissance means, will strike at them, using up their missiles.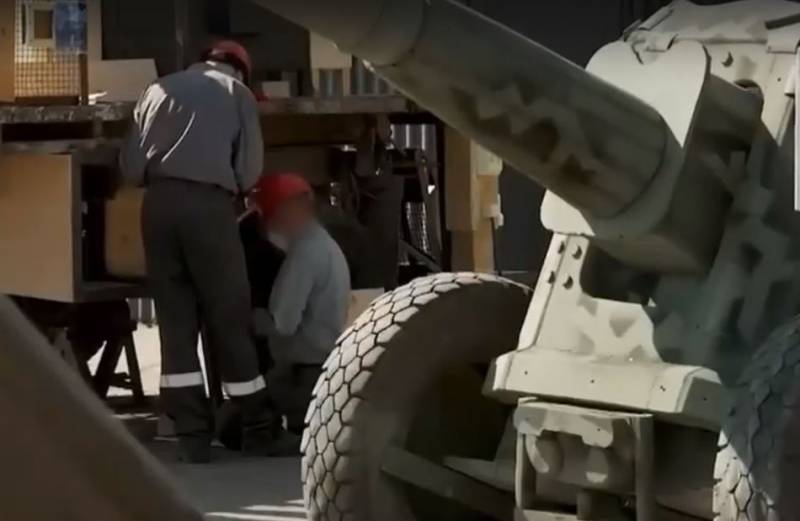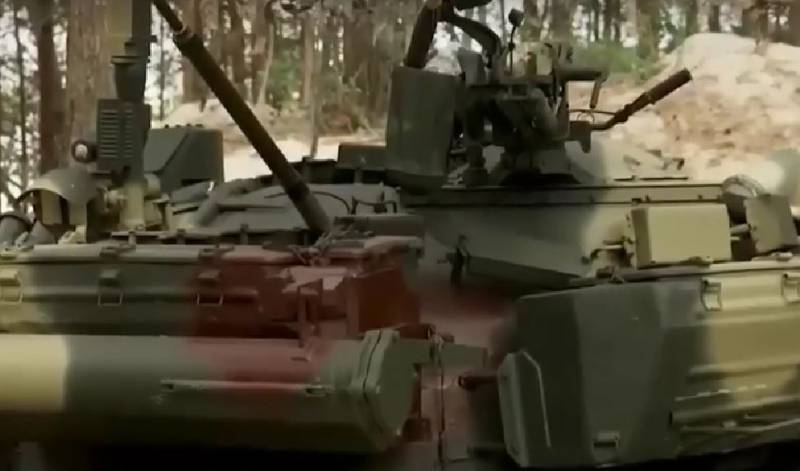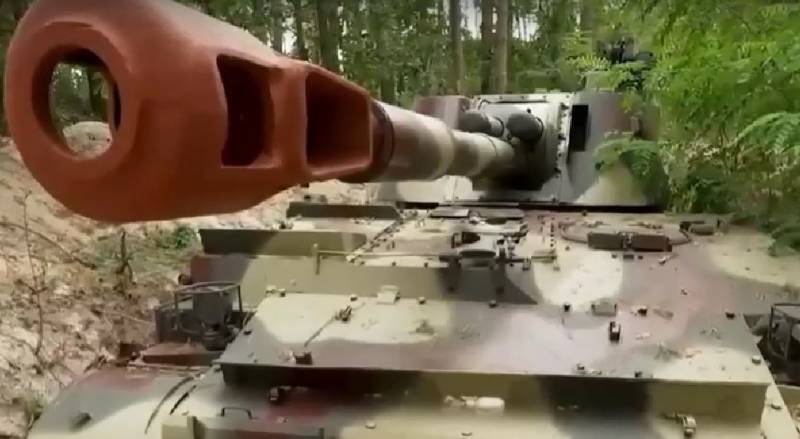 In addition, false information about the presence of a large number of enemy tanks, artillery and other military equipment in a certain area can disorient the Russian Armed Forces, as the command of the Armed Forces of Ukraine believes, and then Russian troops can keep larger contingents in this area, weakening the defense in other areas, as well as transfer their own weapons and military equipment.