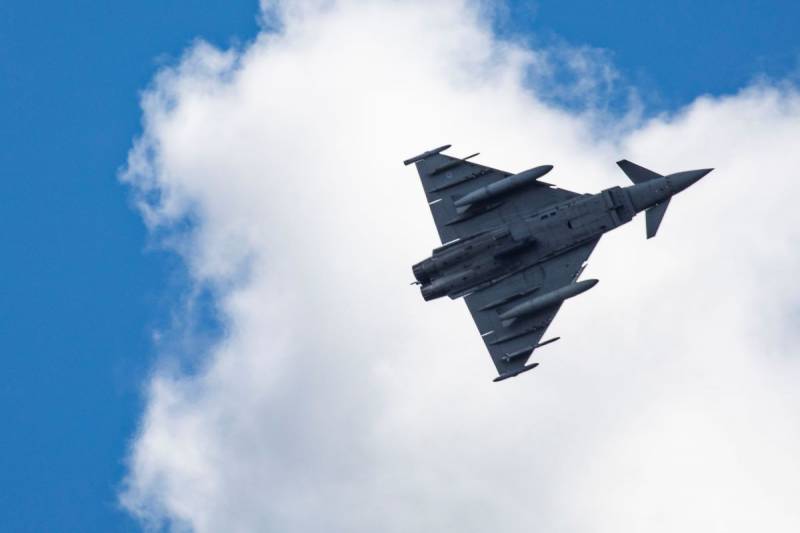 There was information that London announced the dispatch of combat aircraft to the Black Sea region to protect ships with grain. Now they periodically try to export it from Ukrainian ports on the Black Sea, despite Russia's withdrawal from the grain deal.
This was reported by a number of Russian resources, referring to the British government.
A day earlier, the same was said in the material of the British newspaper The Daily Telegraph. It said that the Royal Air Force is already taking part in patrolling the Black Sea to ensure the safety of grain supplies from Ukraine. The publication referred to sources working in the office of the country's Prime Minister.
In recent weeks the British
aviation
patrols over the Black Sea to prevent attacks on civilian ships
- the authors of the article say.
The media write that London allegedly began to show increased military activity in the Black Sea region almost immediately after Russia withdrew from the grain deal, which occurred on July 17.
It is difficult to imagine how the British Air Force intends to protect grain ships heading from Ukrainian ports if the Russians decide to impede their movement. It is unlikely that they would have dared to interfere with the Russian military by force. After all, an armed incident can provoke the most unpredictable scenarios, up to and including the outbreak of a military clash between Russia and NATO.