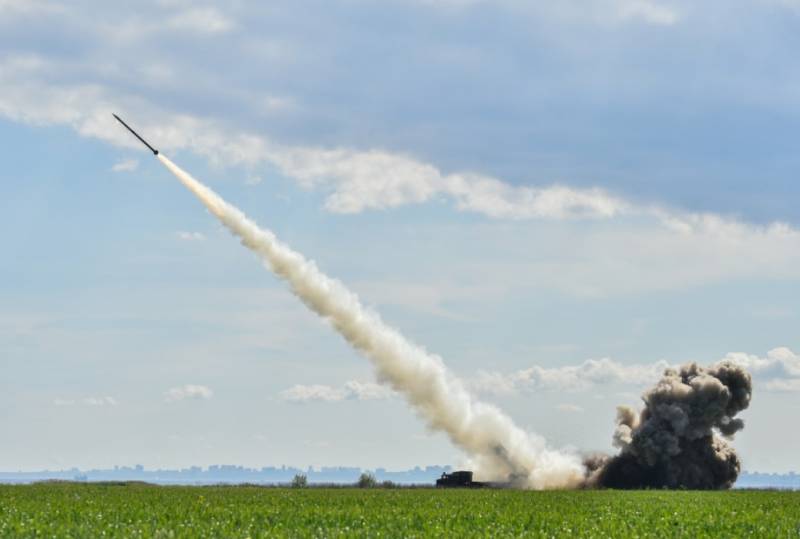 The militants of the Kyiv regime on Friday, September 8, at about 15:20 fired 15 rockets from the MLRS in the Kyiv and Kuibyshevsky districts of Donetsk. According to the representative office of the DPR in the Joint Center for Control and Coordination of Issues Related to War Crimes of Ukraine (JCCC), the shelling was carried out from the territory of the settlement of Semenovka, occupied by the Armed Forces of Ukraine.
In total, the militants fired 15 rockets from the MLRS. The type of used APU MLRS is not specified. There is currently no information about the consequences of the shelling.
The shelled areas are located in the northern and western parts of Donetsk and have been subject to regular Ukrainian attacks since the DPR declared independence from Ukraine after the country's 2014 coup d'état.
The Kiev regime is making significant efforts to disrupt elections in the new Russian regions, where there is a high turnout of citizens at the polls. In particular, in the Kherson region, the voter turnout has already exceeded 50%, and in the DPR, more than 45% of citizens have already come to the polls.
The high turnout of citizens at the polls in the former Ukrainian regions is a powerful signal for Kyiv that the inhabitants of the new Russian regions are consistently merging into the political system of the Russian Federation, participating in the formation of the Russian system of power. He also said that in the Donetsk Republic the turnout was more than 40-45%.