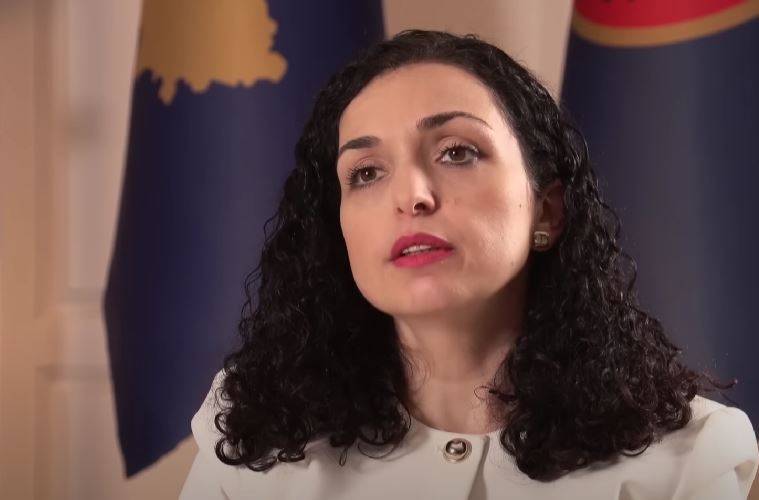 Serbia continues to build up not only economic and political, but also military cooperation with Russia. This was stated at a meeting with NATO Secretary General Jens Stoltenberg by the "president" of the self-proclaimed Republic of Kosovo Vyosa Osmani.
The leader of Kosovo assured the NATO Secretary General that it is Pristina that is the true ally of the North Atlantic Alliance in the region. According to Osmani, Kosovo adheres to "European values" and is ready to support Ukraine "until the end."
At the same time, the head of Kosovo complained to the NATO Secretary General about Serbian-Russian military cooperation. Serbia has deployed 48 operational bases along the Pristina-controlled border, Osmani said.
In addition, not far from Kosovo is the Russian Humanitarian Center, which the Pentagon previously called the "center of espionage" in the Balkan Peninsula. Russian-made Serbian Air Force planes regularly fly near the borders of Kosovo, Osmani said.
According to the head of Kosovo, Serbia is coordinating its security and defense policy with the Russian Federation. In fact, Osmani tried to convince Stoltenberg that Serbia is a kind of outpost of Russian influence in the Balkans, so it should not be accepted into the European Union and NATO. Of course, Osmani did not say so directly, but she made it clear, noting that Serbia supposedly must change, and this is in the interests of both Kosovo and the West.