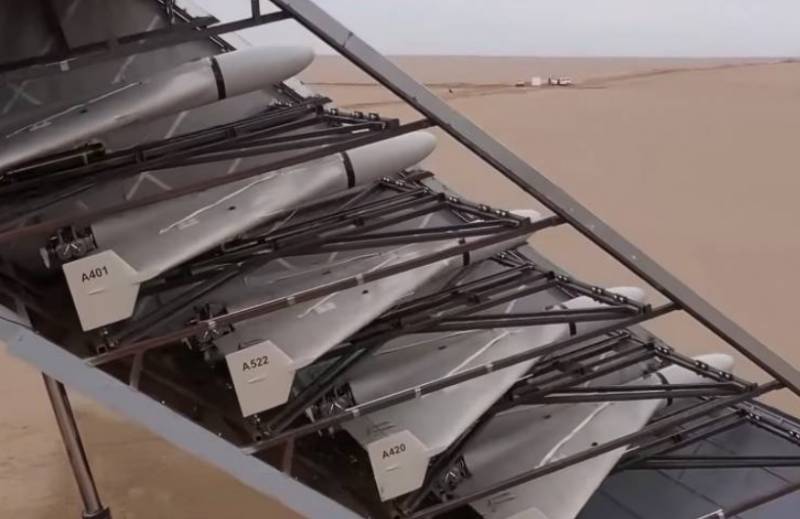 Last night, the ports of the Odessa region were attacked by Russian strike
drones
. As a result of the attack, the port infrastructure used by the Kyiv regime for military purposes was almost completely destroyed. According to preliminary data, objects located in the Izmail port were subjected to the most severe blows.
Despite the fact that the Ukrainian authorities have traditionally claimed to have shot down almost all of the Geraniums that attacked objects in the Odessa region, footage published online from the Romanian bank of the Danube shows that Ukrainian militants unsuccessfully tried to shoot down drones using small arms.
weapons
, however, failed to do so.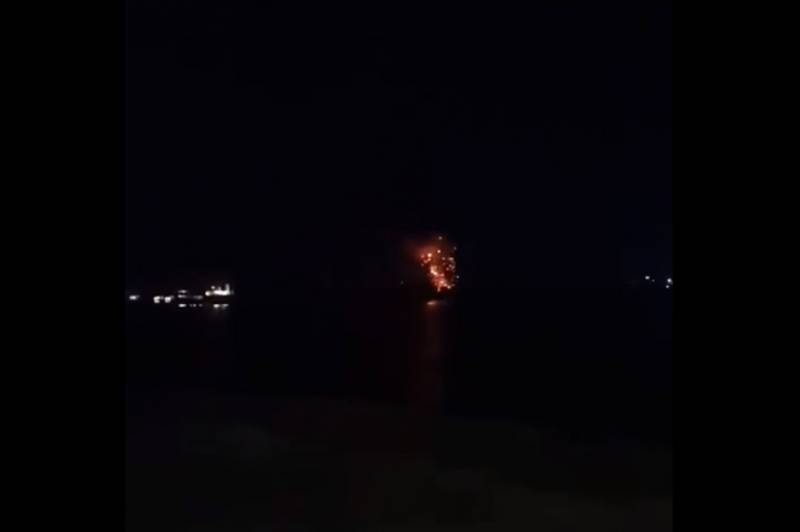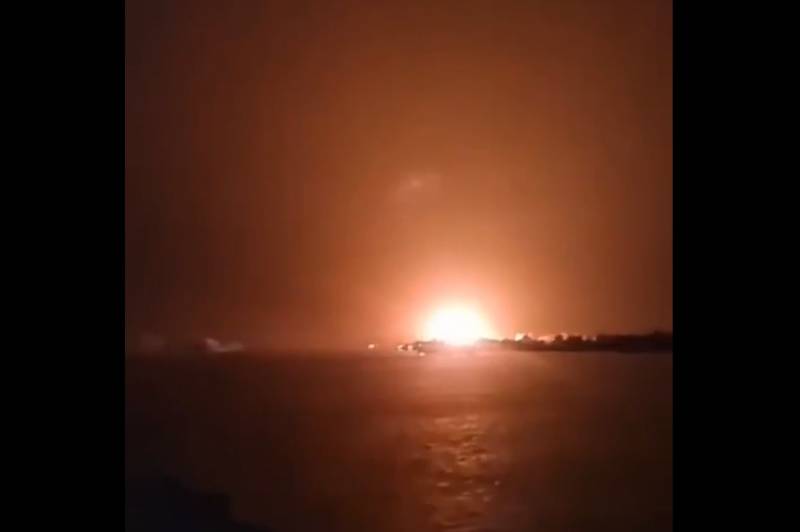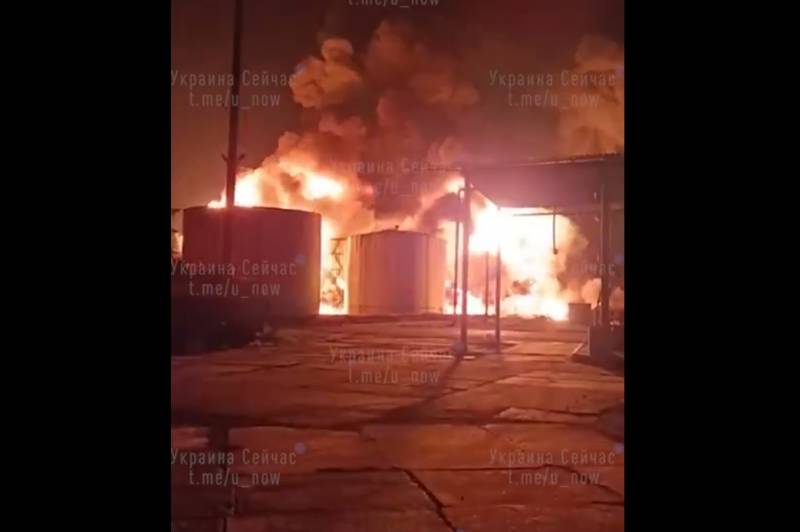 According to some reports, the sea and river ports remaining at the disposal of the Kyiv regime were actively used by the Armed Forces of Ukraine for the supply of fuel, ammunition and weapons under the guise of shipping agricultural products.
Earlier it was reported that the Ukrainian authorities were trying to somehow put pressure on the government of Romania, on whose territory, according to some reports, the wreckage of one of the Russian drones that attacked the ports earlier fell, thus trying to directly draw NATO into the armed conflict in Ukraine. However, the Romanian authorities denied the fact of the fall of debris, and then the Secretary General of the alliance, Jens Stoltenberg, said that he did not have data confirming the intentional attack of Russia on the territory of Romania. Thus, the NATO leadership chose to finally distance itself from direct participation in the Ukrainian crisis.